Roatan Pictures
A subset of the pictures from the trip.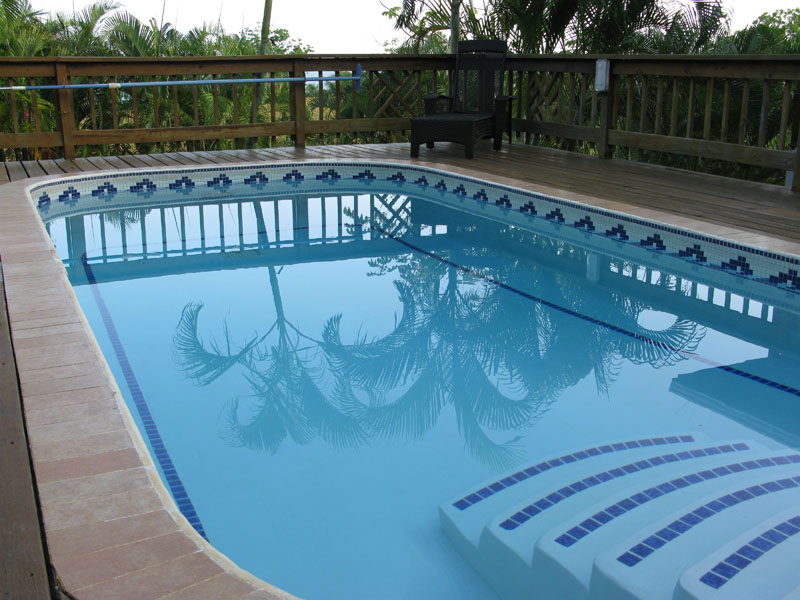 First morning. Looks like it will be a nice two weeks.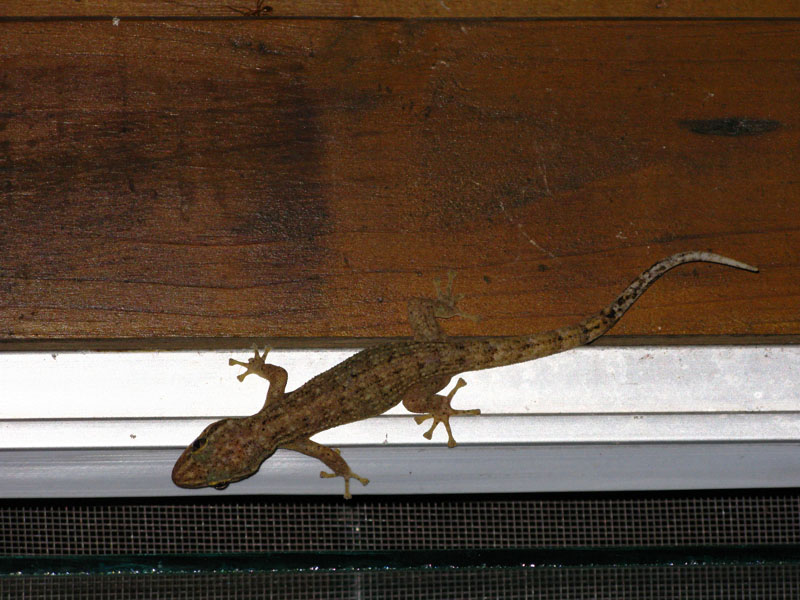 One of our frequent evening visitors.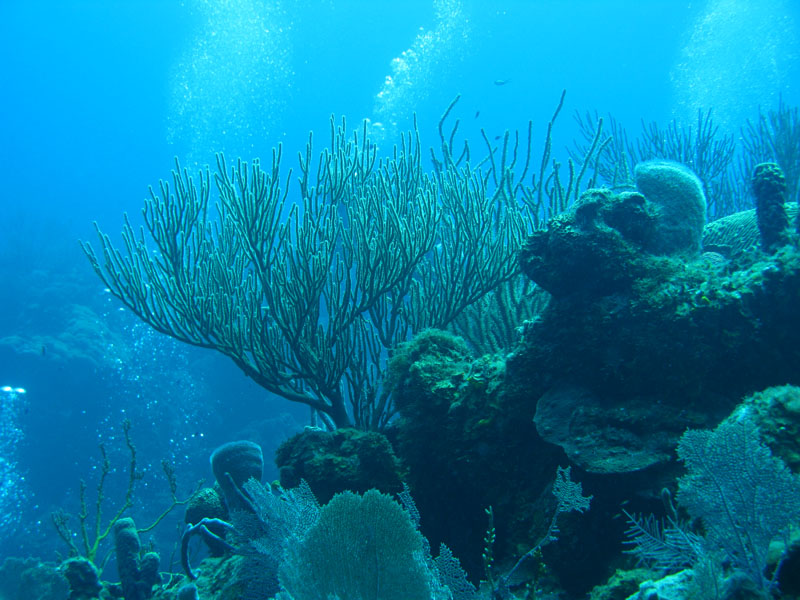 It looks like there are some divers beyond this ridge.
Black durgeon swimming past.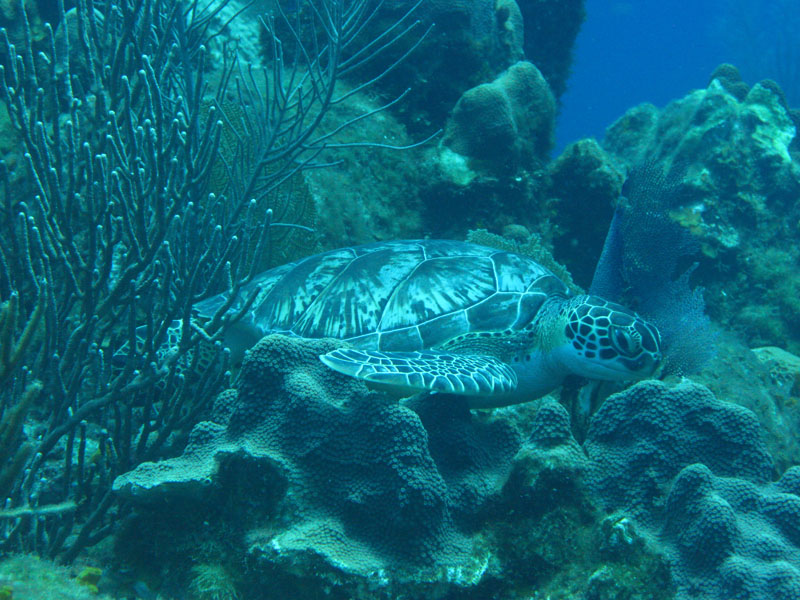 One of the many turtles.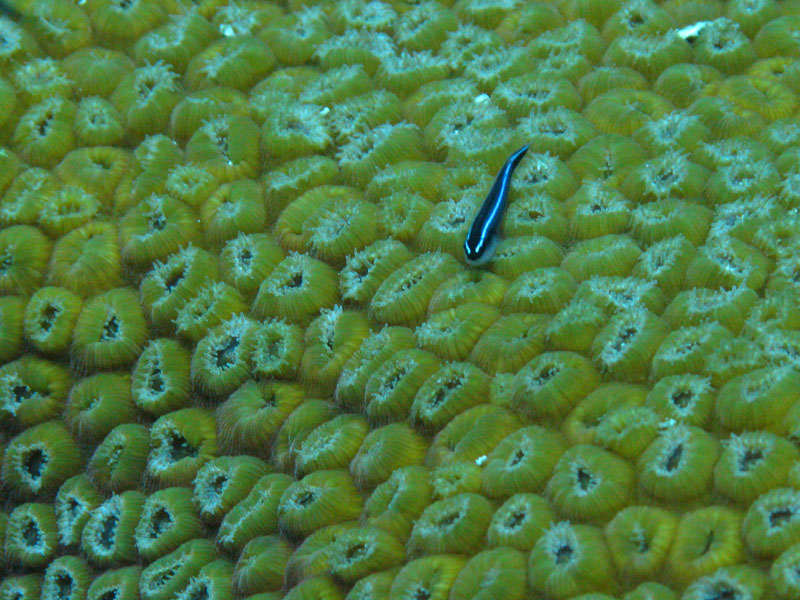 A Goby guarding the coral.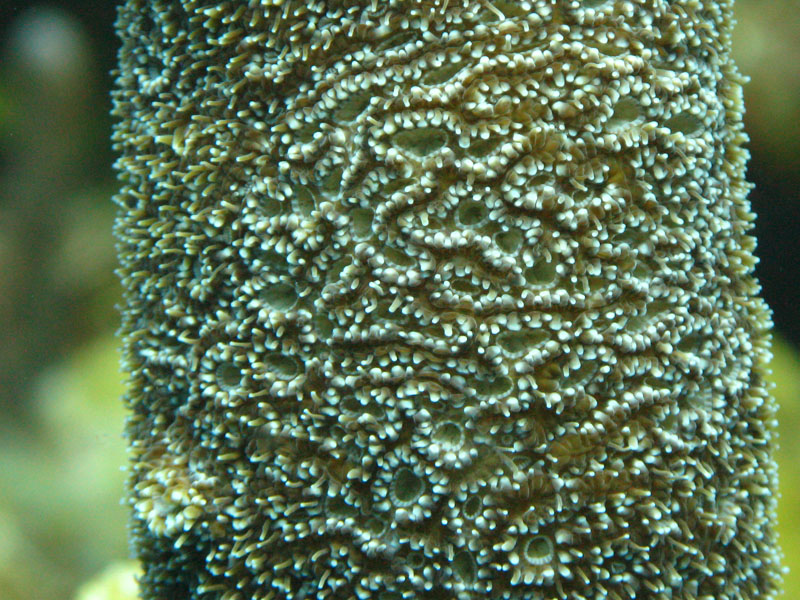 There's a worm on my brain and it looks like a Goby is hiding under the tree.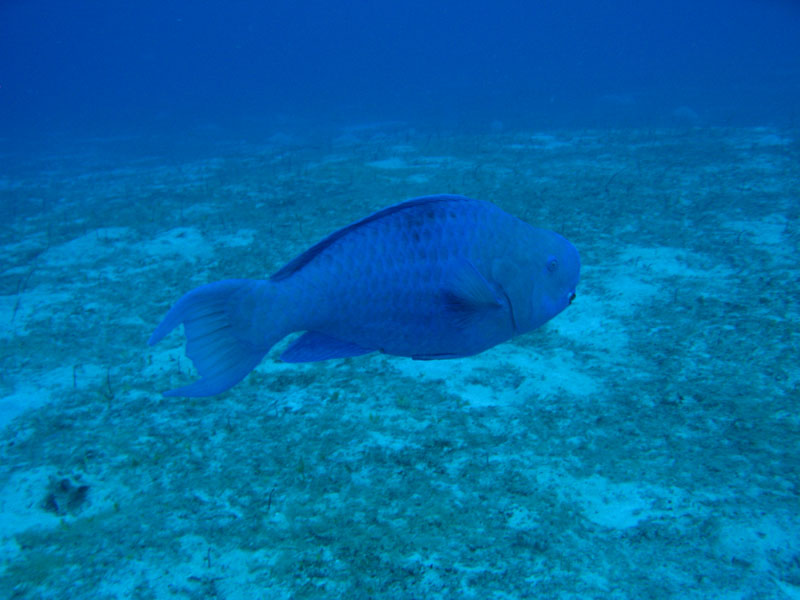 Blue Parrot.

Insert Monty Python skit here.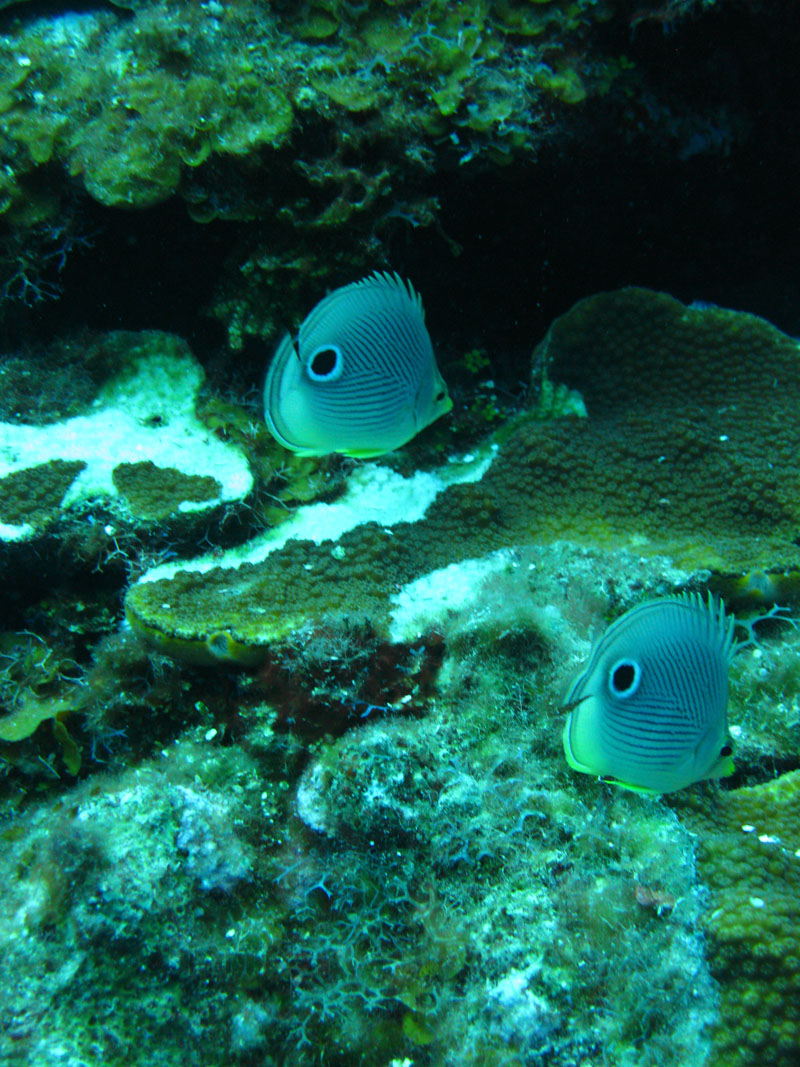 Two four-eyed Butterfly Fish.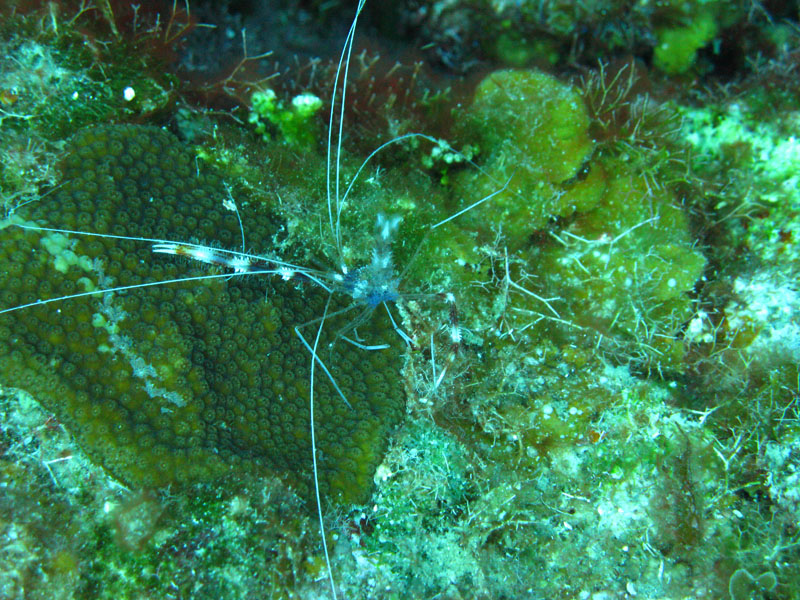 Feeling kind of blue.
Got a quick shot of this Drum as I swam through a canyon.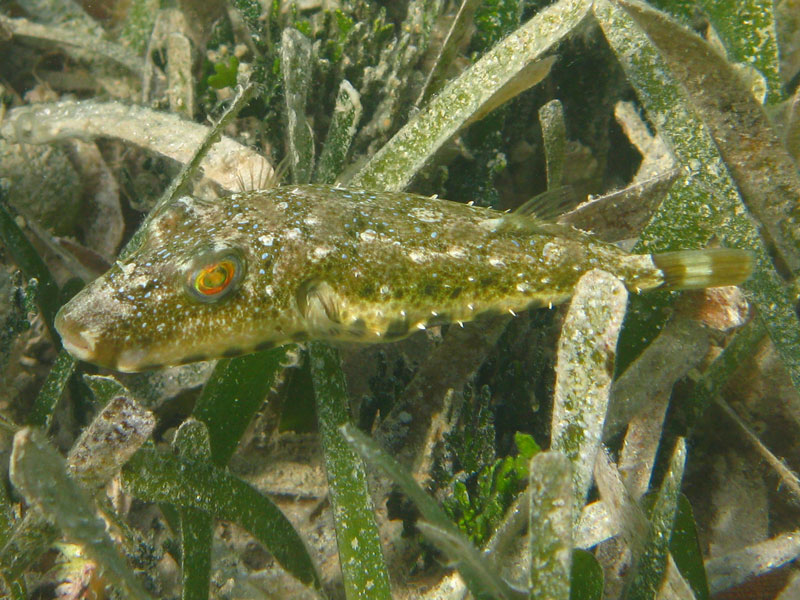 Spotted this baby Porcupine fish in the shallow turtle grass. You can see the spots and barbs.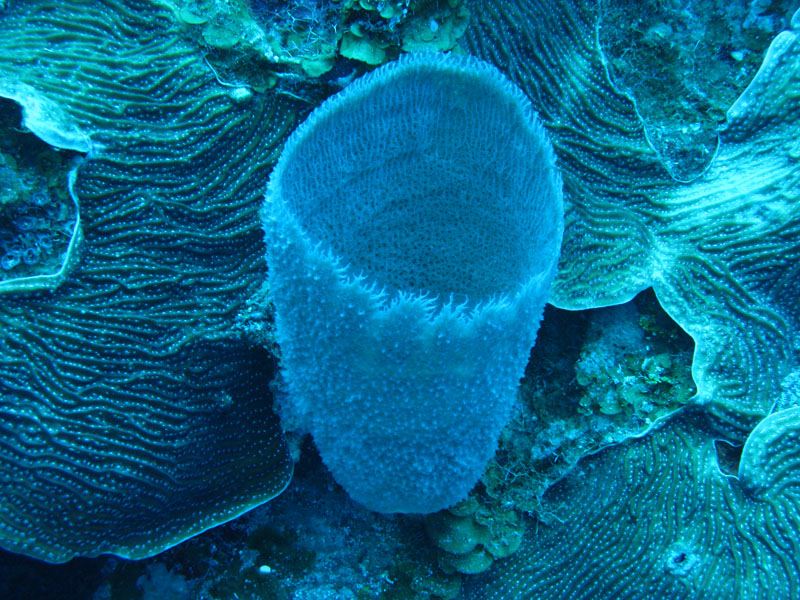 This would make a good desktop background.