Bonaire Vacation Overview
Four of us flew overnight from Houston for a week in Bonaire. Another couple and their two children joined us. We rented a four bedroom villa. Bonaire has lots of diving and snorkelling. The diving and snorkelling from the villa was very good.
More information on Bonaire can be found here.
Here are some of the pictures from the trip. Click on the pictures to see a larger view. Click on this link for underwater pictures. See the navigation tree for more links.
For my own ease, the pictures are in chronological order.
For some viewers, the pictures will expand when the cursor is positioned over top of them. A larger picture is still available by clicking on the picture.
---
Ann's Pictures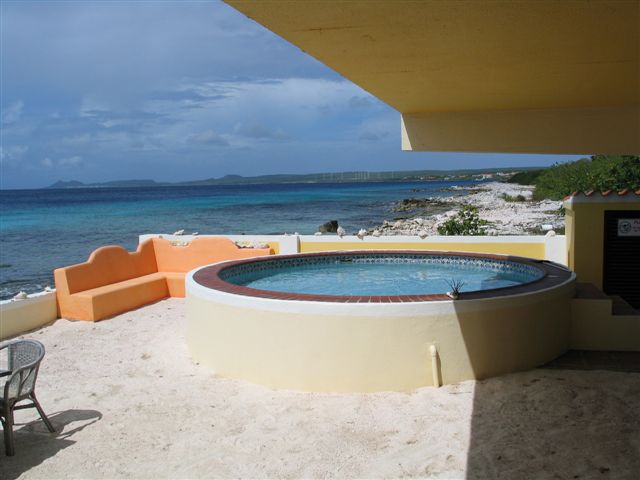 The pool at the villa.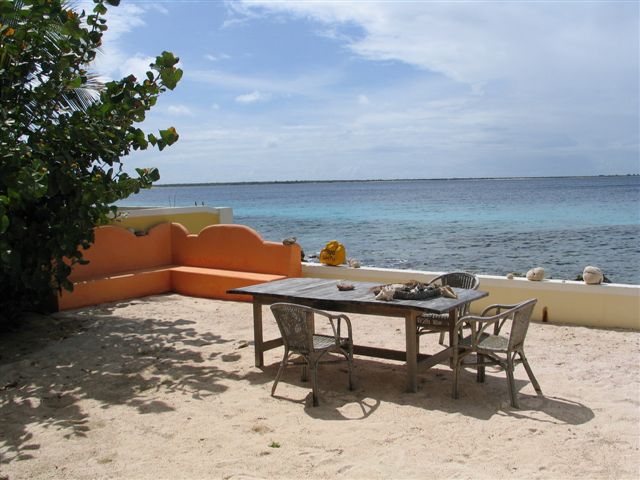 The front 'yard' at the villa.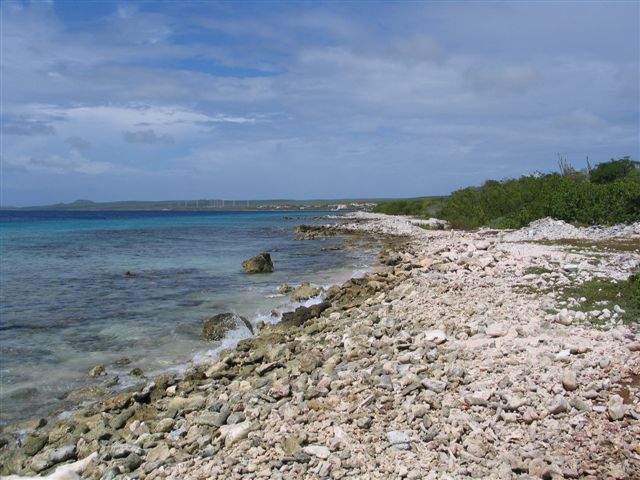 The beach just beyond the villa walls. The villa was the last house in the town of Hato.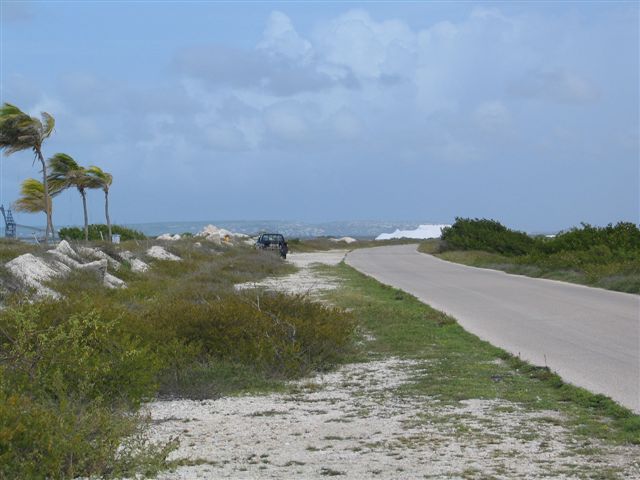 The road and palms at Pink Beach. The white piles in the distance are salt.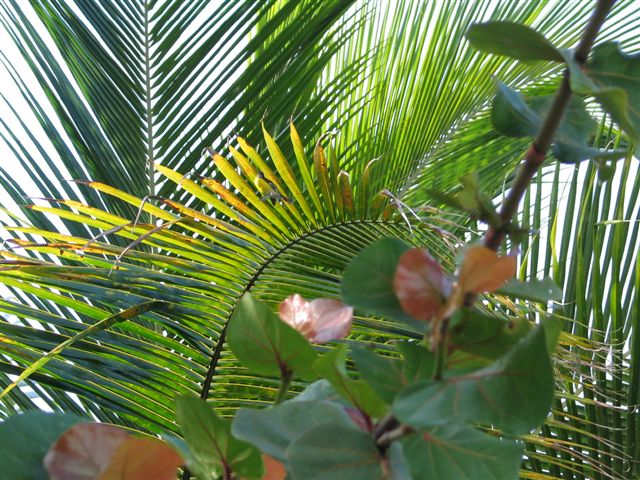 Somewhere in the palm is a bananaquit. They are a small yellow bird.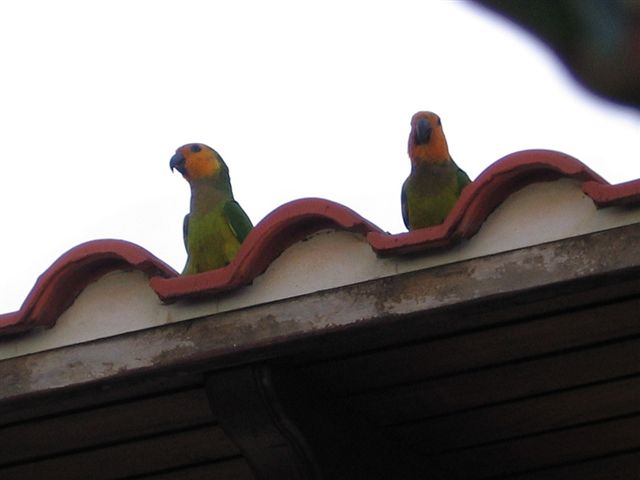 Parrots on the roof of the villa.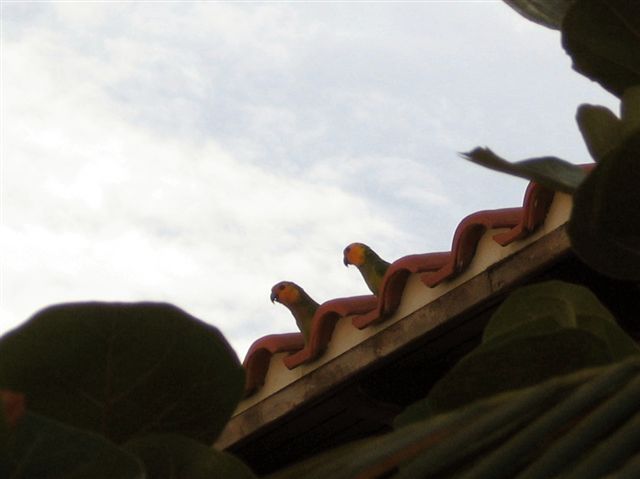 Another shot of the parrots on the roof of the villa.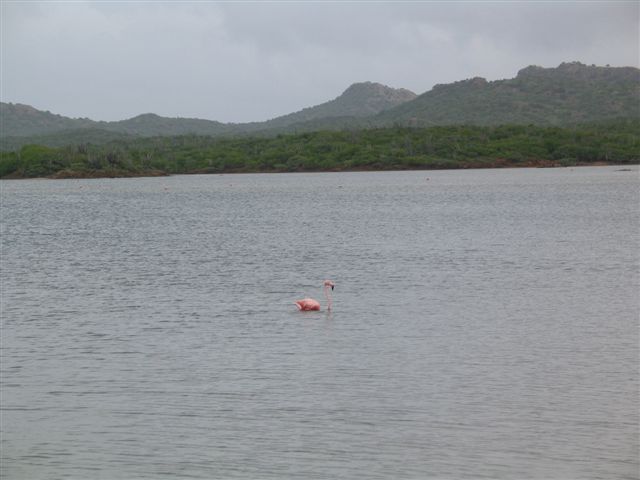 Flamingos in the preserve at Goto Meer.

Click through for a close-up.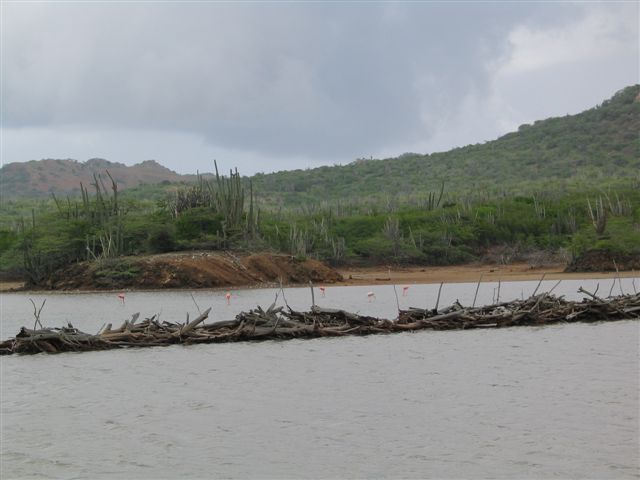 Flamingos in the preserve at Goto Meer.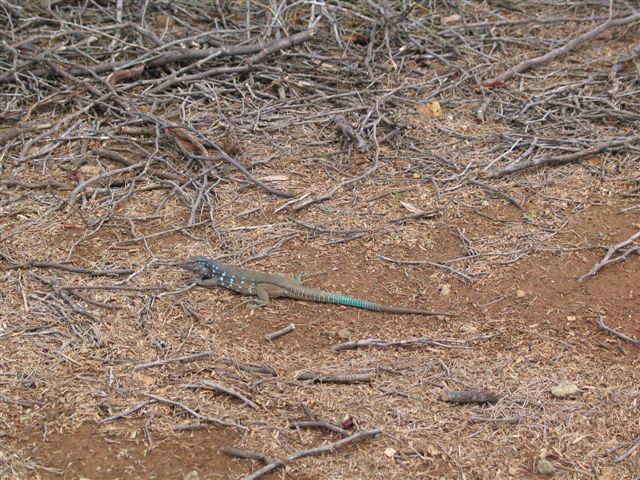 These lizards are all over the place.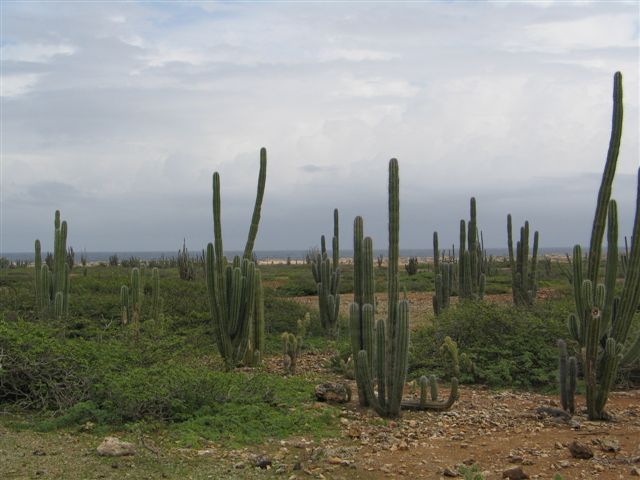 The east coast of Bonaire. Not exactly a tropical island.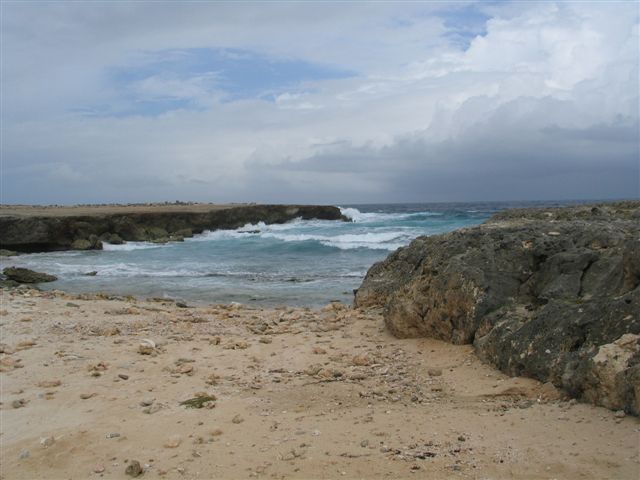 A beach on the east coast. The water was calmer than other times we have been here.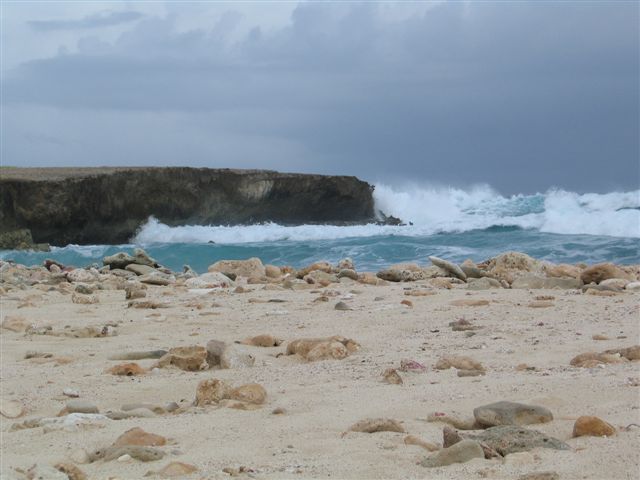 Yes, this really is calmer!
These cactus are quite popular with the wild goats. Unfortunately that means there are needles lying about and they can easily pierce your shoe.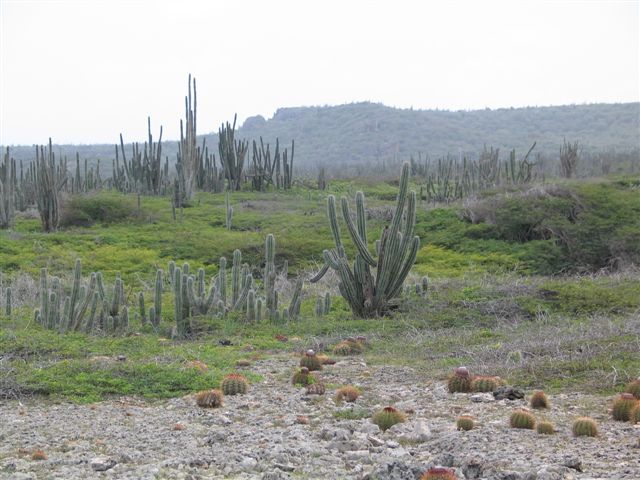 The cactus are sort of in bloom.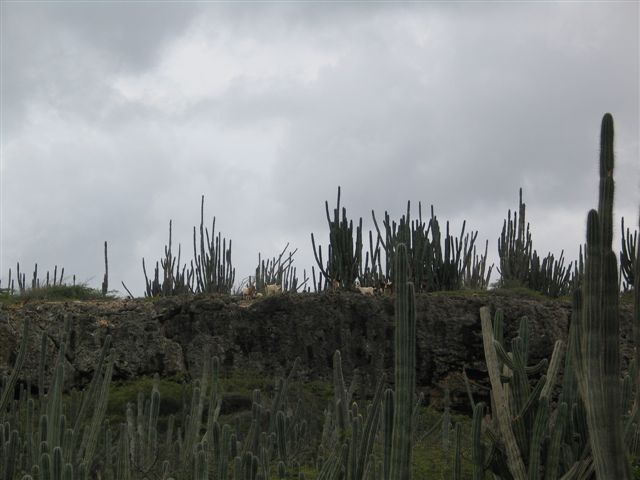 The tall cacti are everywhere. By the way, it is cloudy because it is the rainy season.
There are lots of wild goats up on the ridge.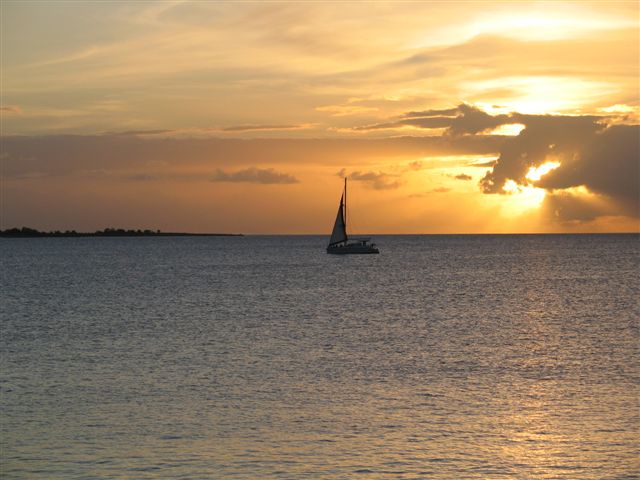 The sunset view from the villa.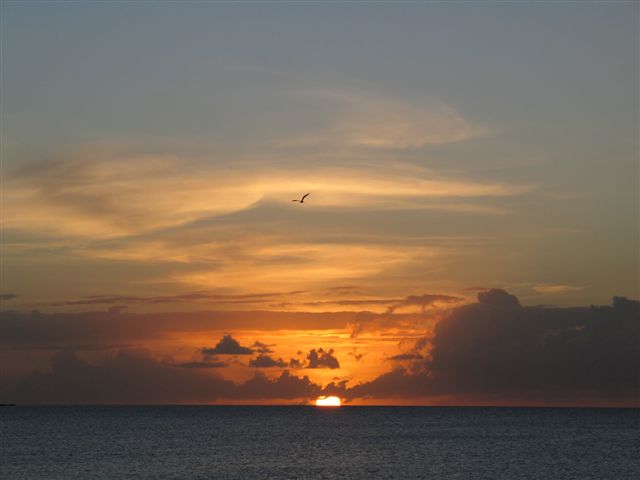 Almost time for the green flash.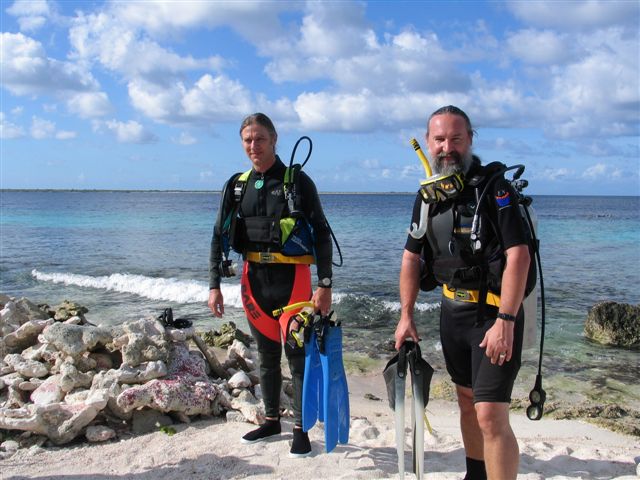 Time to get wet at the villa.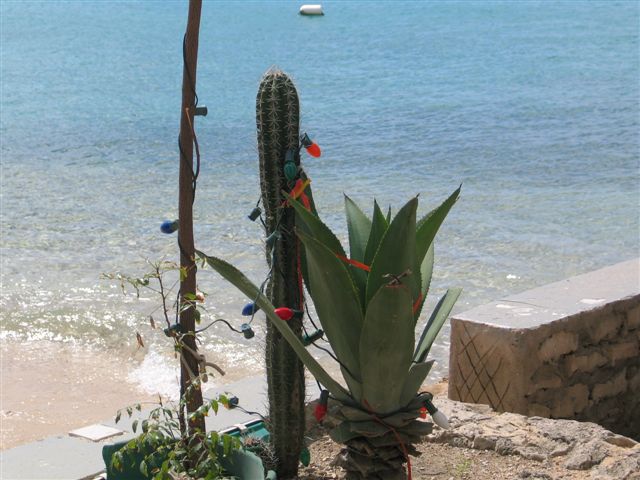 Not actually a Christmas cactus but hey, it's only a week before Christmas.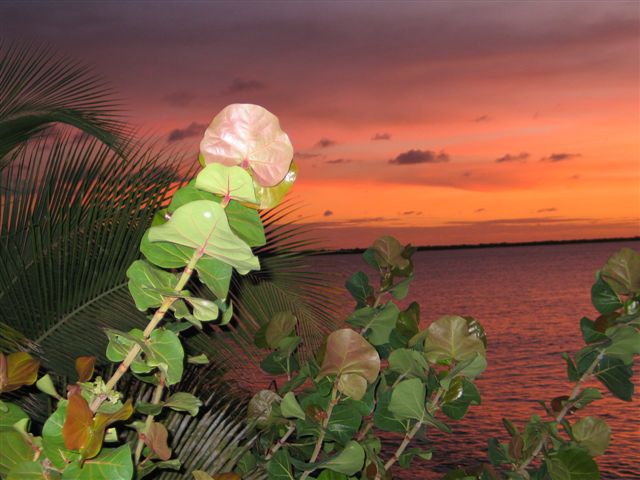 Just another island evening.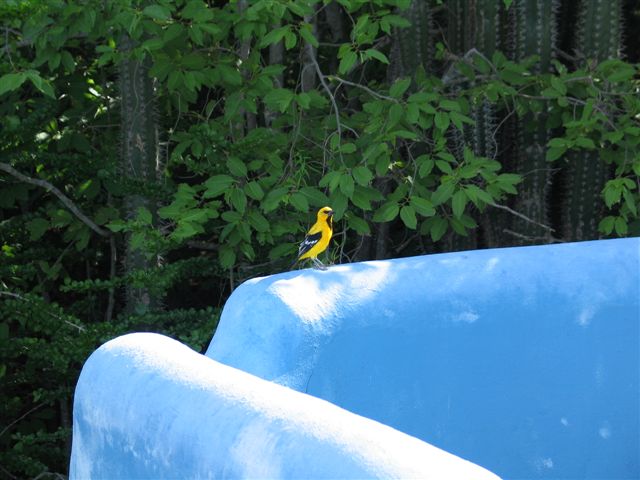 Some kind of Oriole.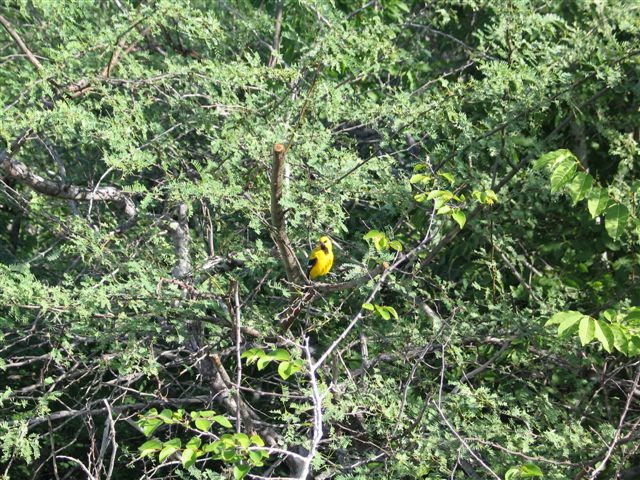 Some kind of Oriole.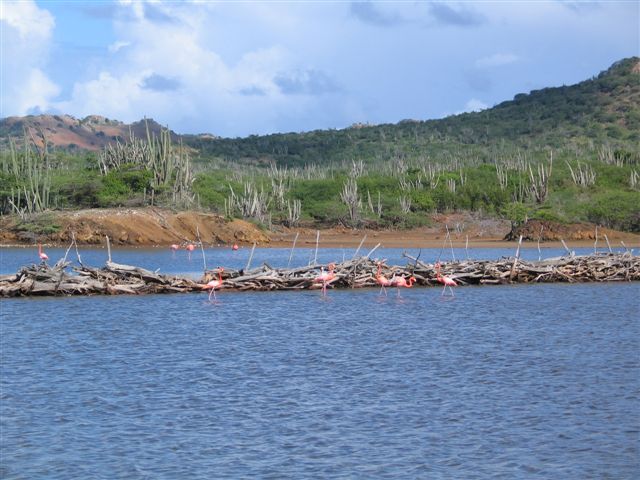 Flamingos at the preserve.

Click through for a close-up.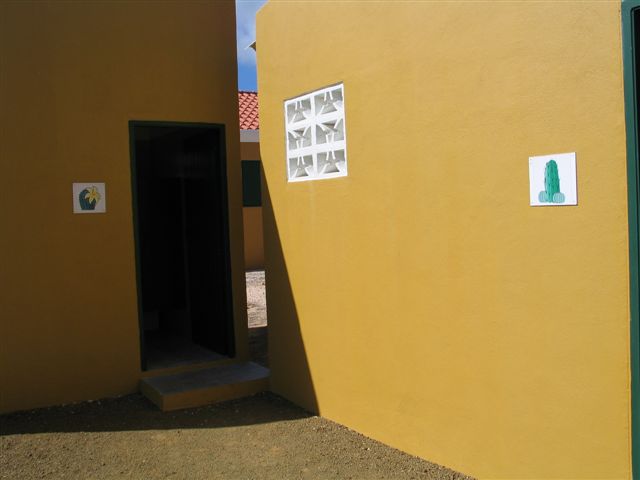 This was too funny. The washrooms at Washington Slagbaai National Park.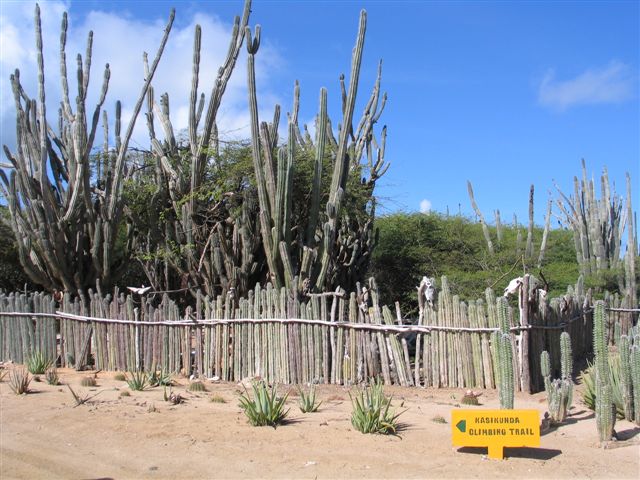 Entry into the park. It takes two to three hours to drive through the park. The road is VERY rough.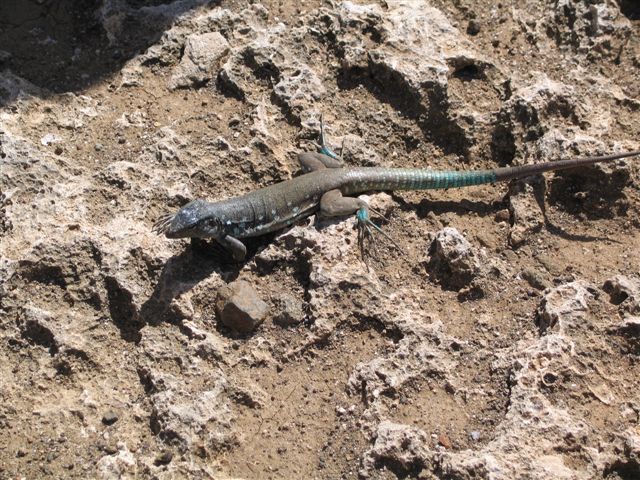 Another shot of our friendly lizards.
The Bonaire airport is quite colourful.
An airplane shot of Klein Bonaire. This also has the northermost end of Hato (the plane is flying north-west). The last house on the shore is the villa we stayed at.