Provo Water Pics
A subset of the pictures from the trip.
For my own ease, the pictures are in chronological order.
For some viewers, the pictures will expand when the cursor is positioned over top of them. A larger picture is still available by clicking on the picture.
---
Dive Pictures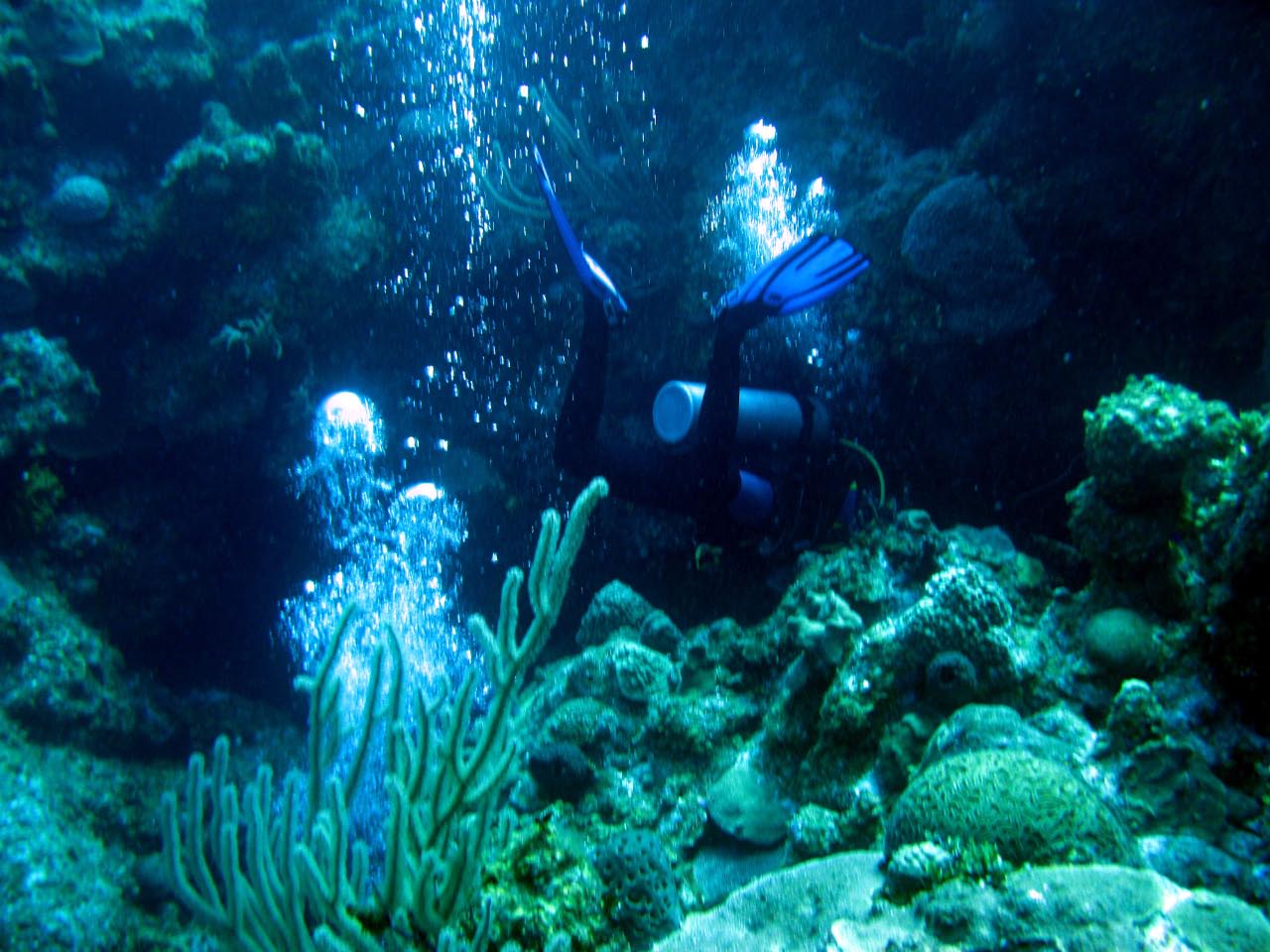 A diver (a very good diver) heading down into the chimney.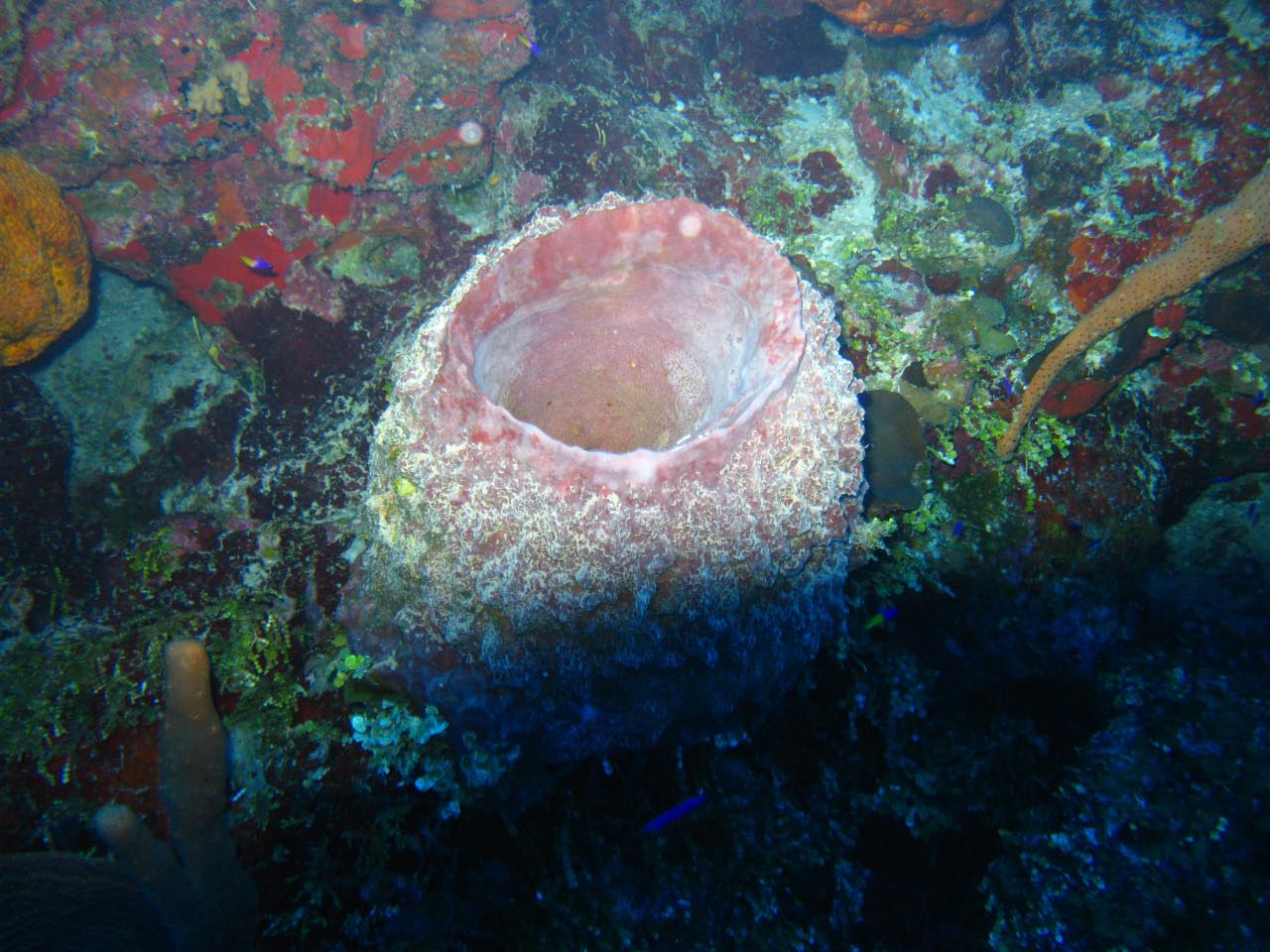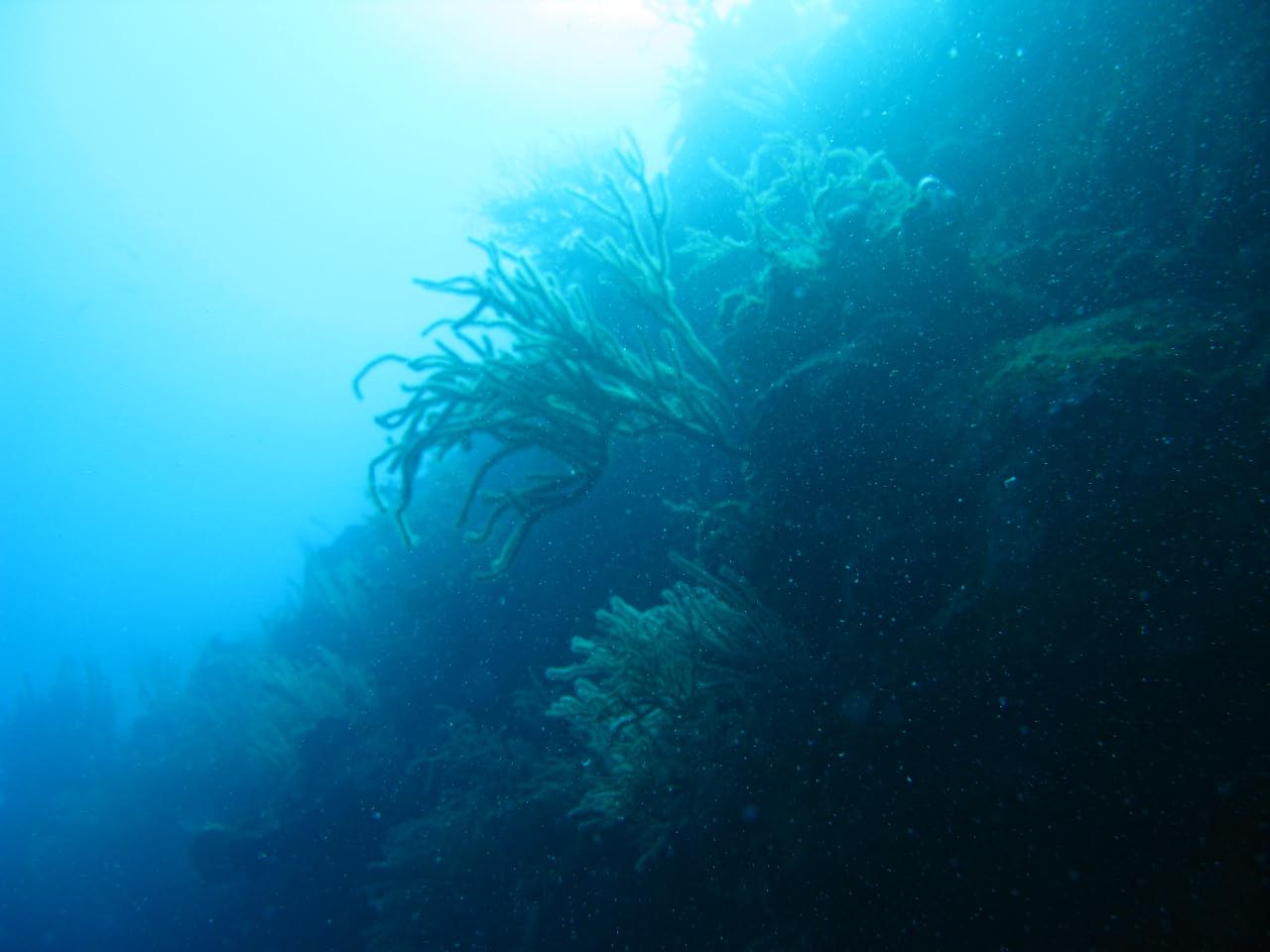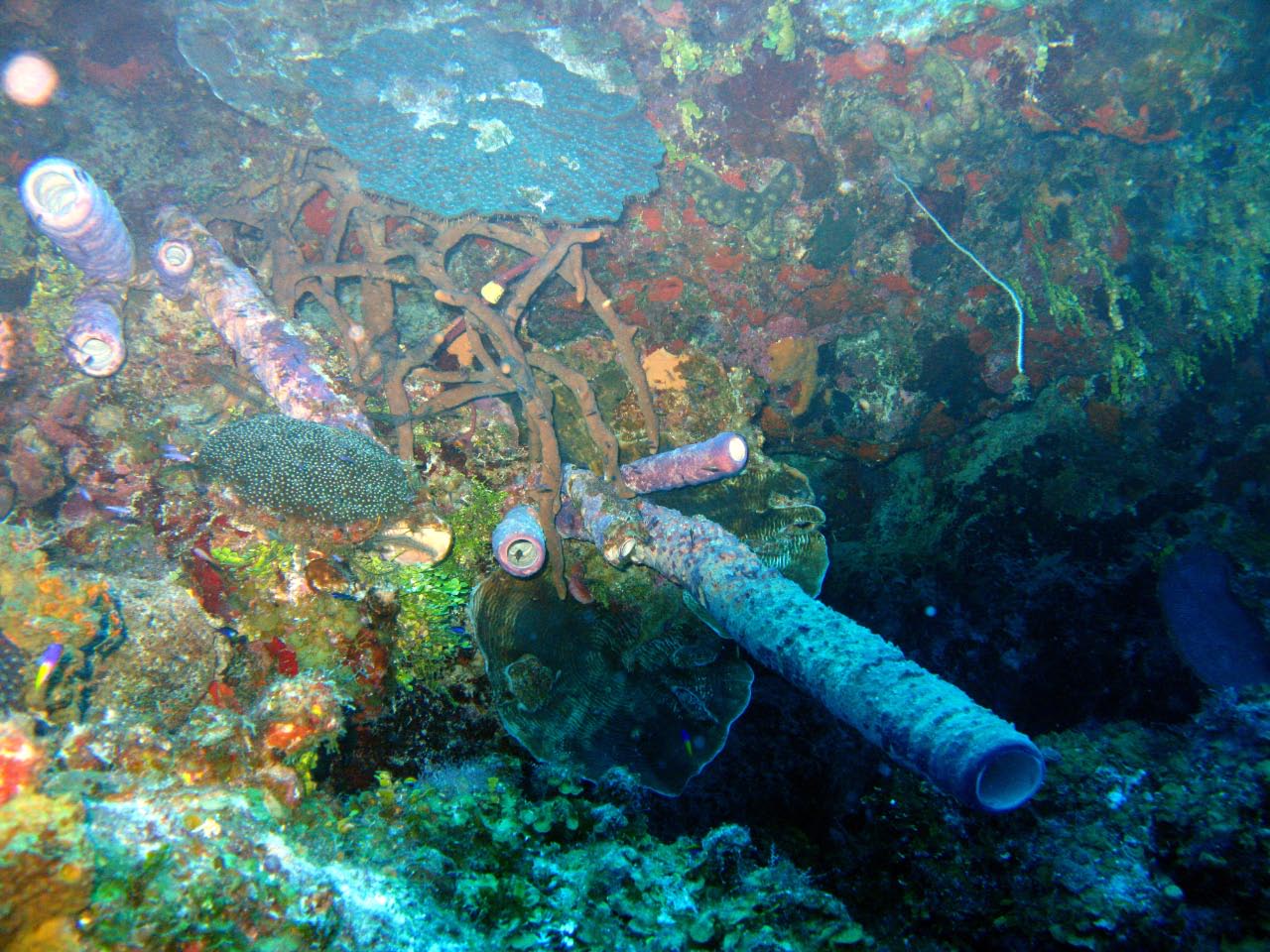 Looking at the barrel of a sponge.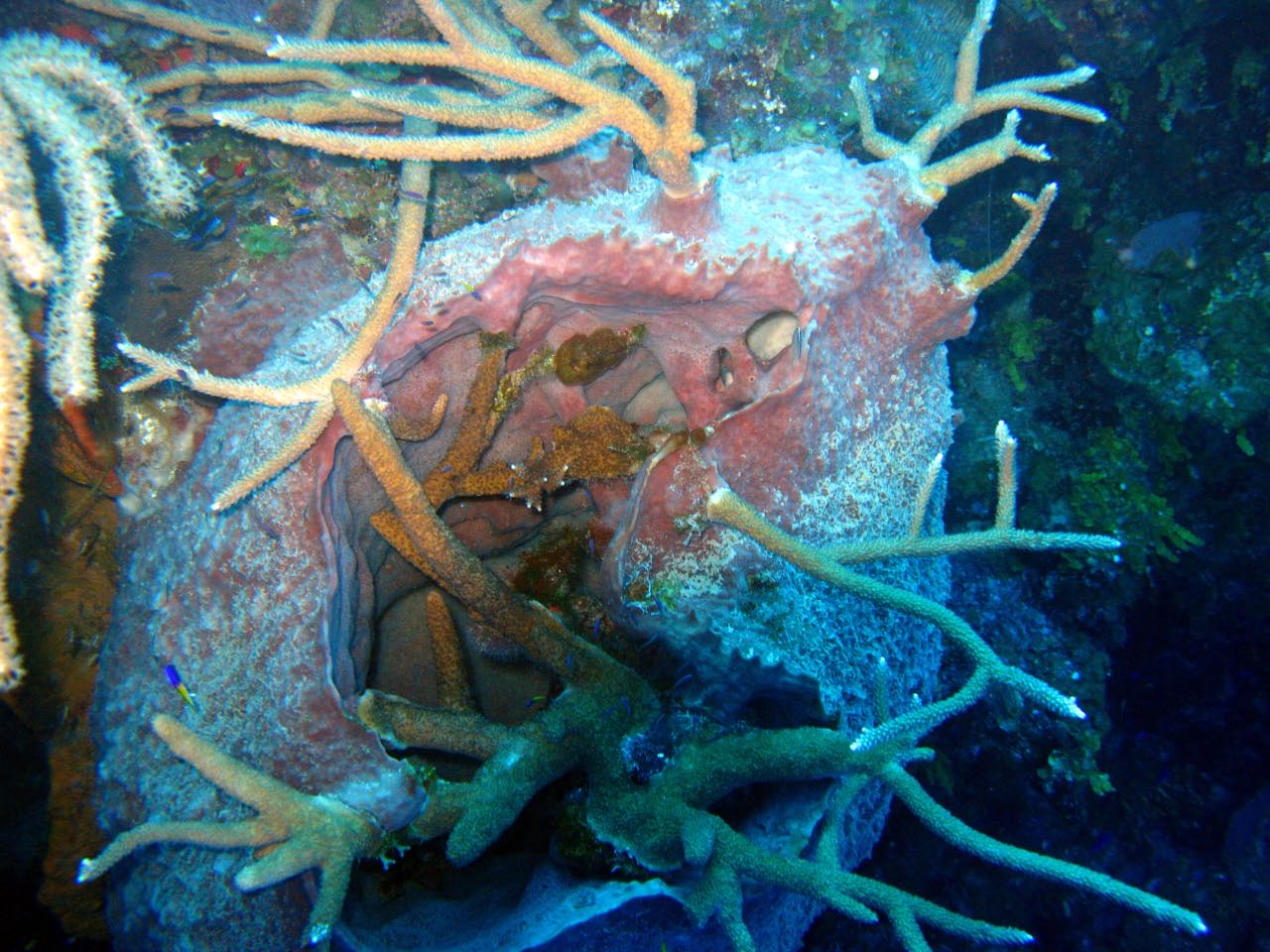 Typical software design.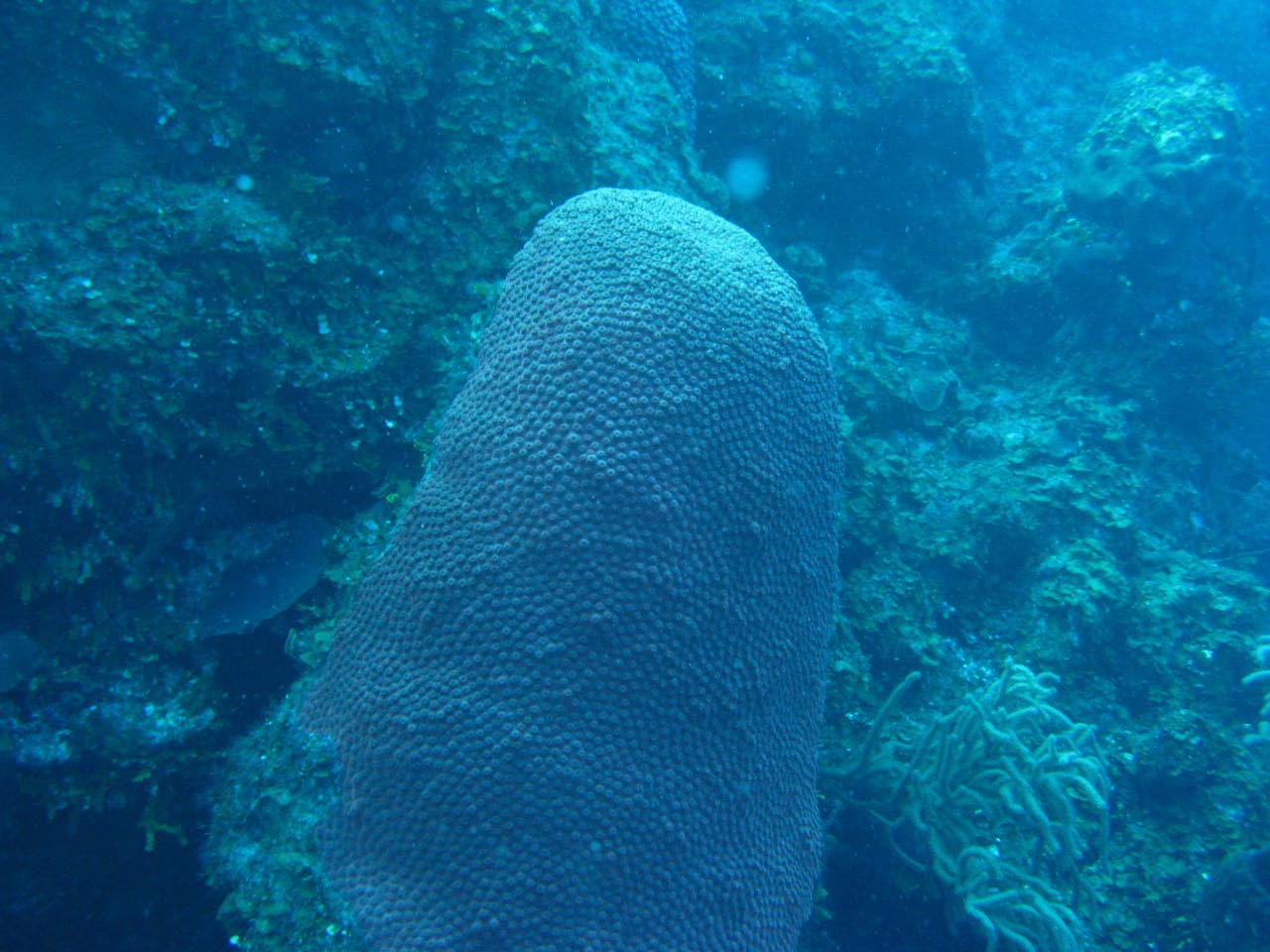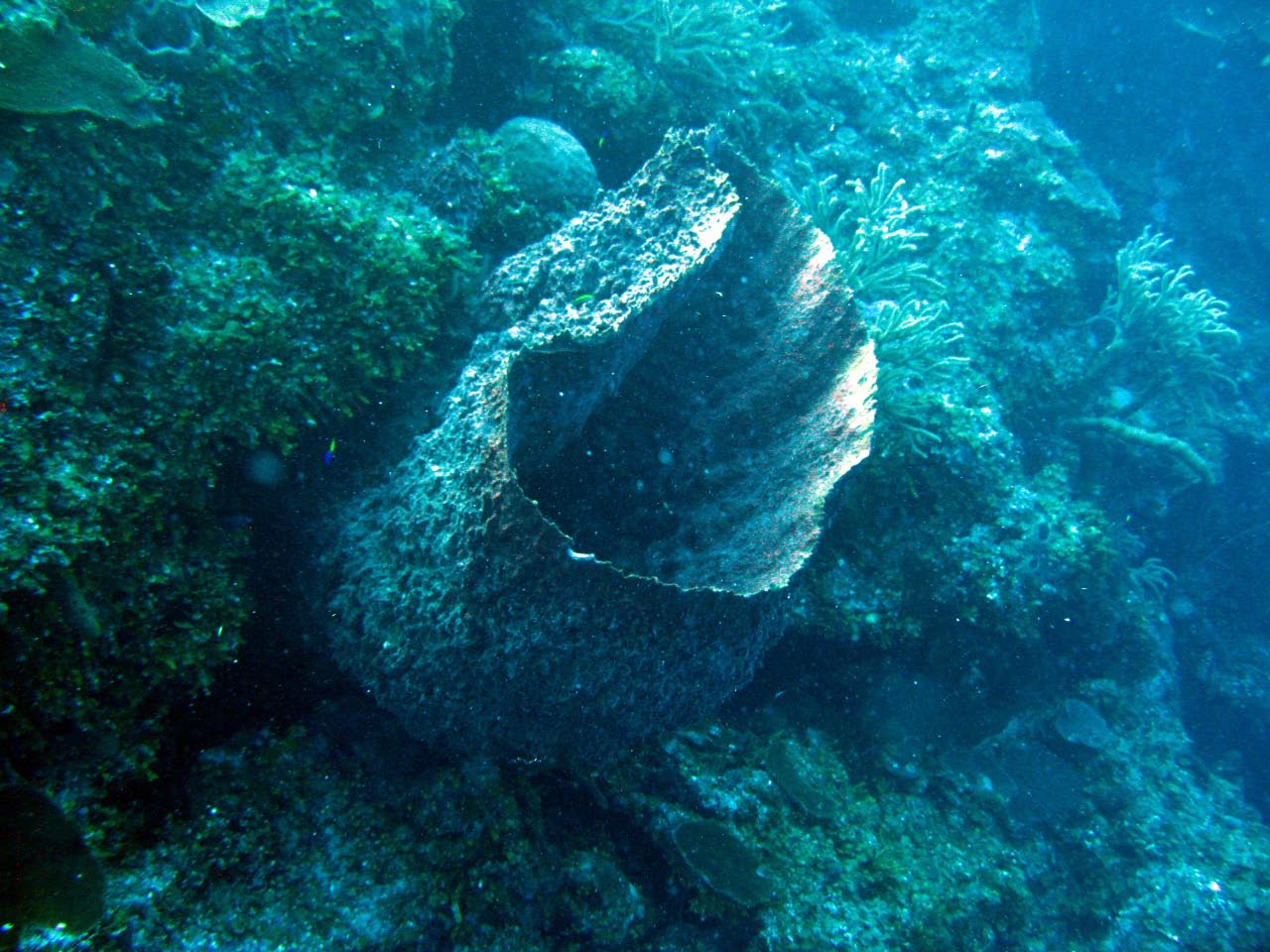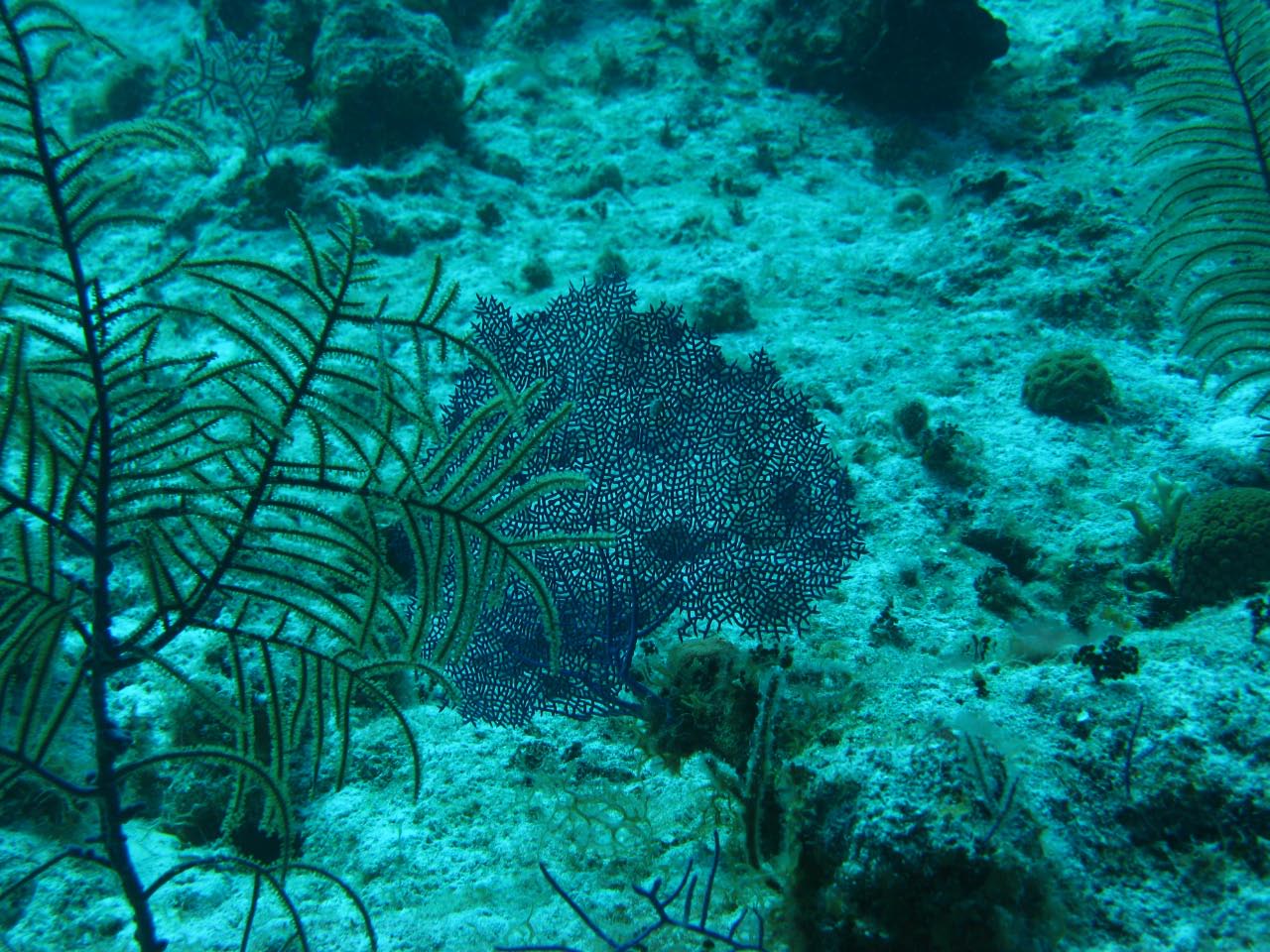 Edible fan.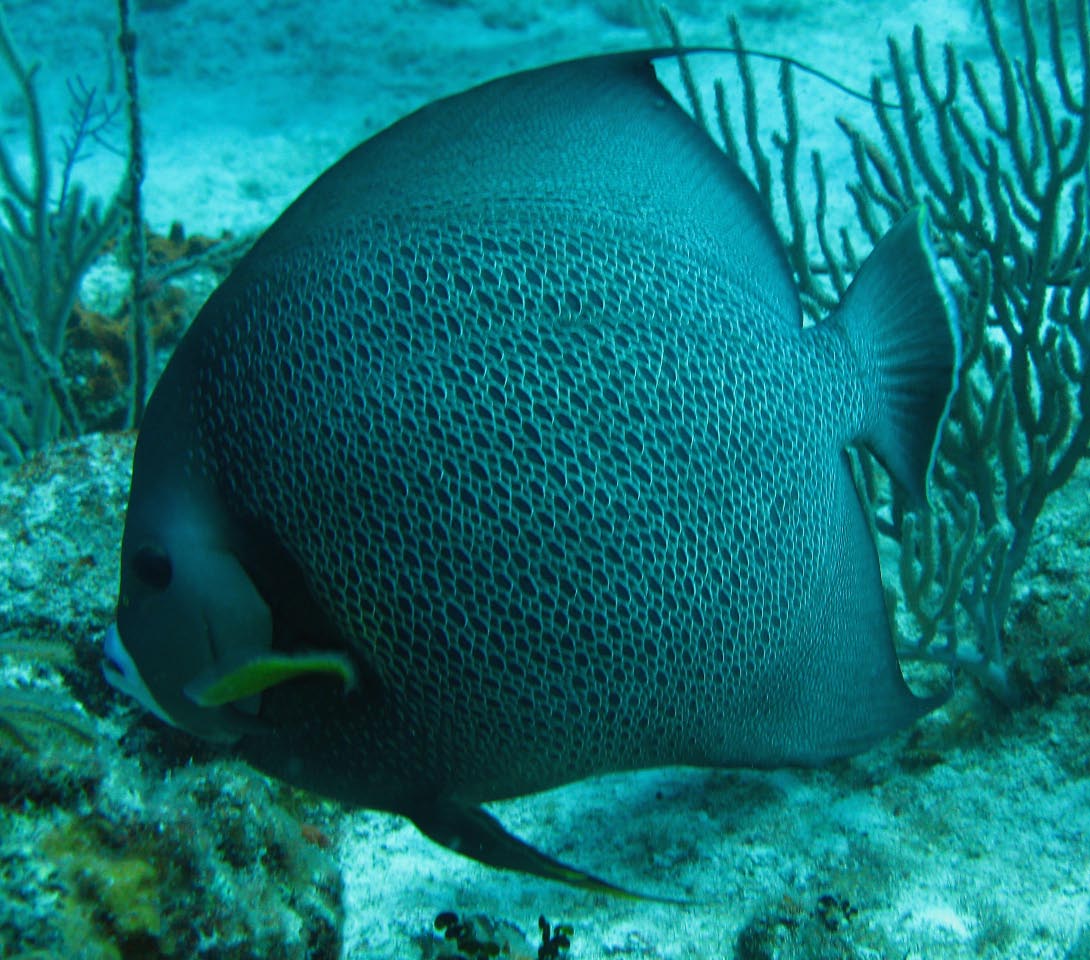 Grey Angelfish.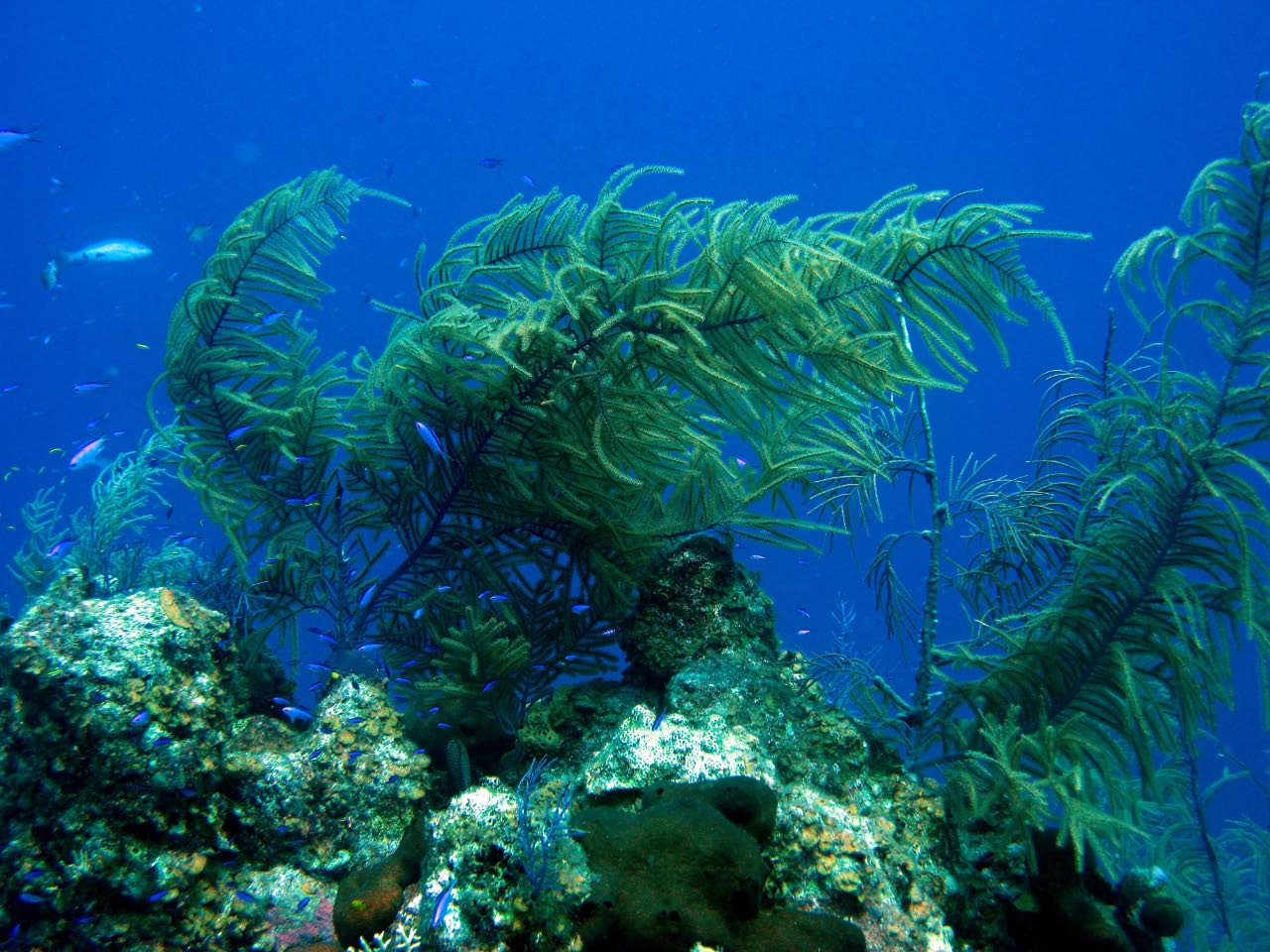 Looks kind of windy.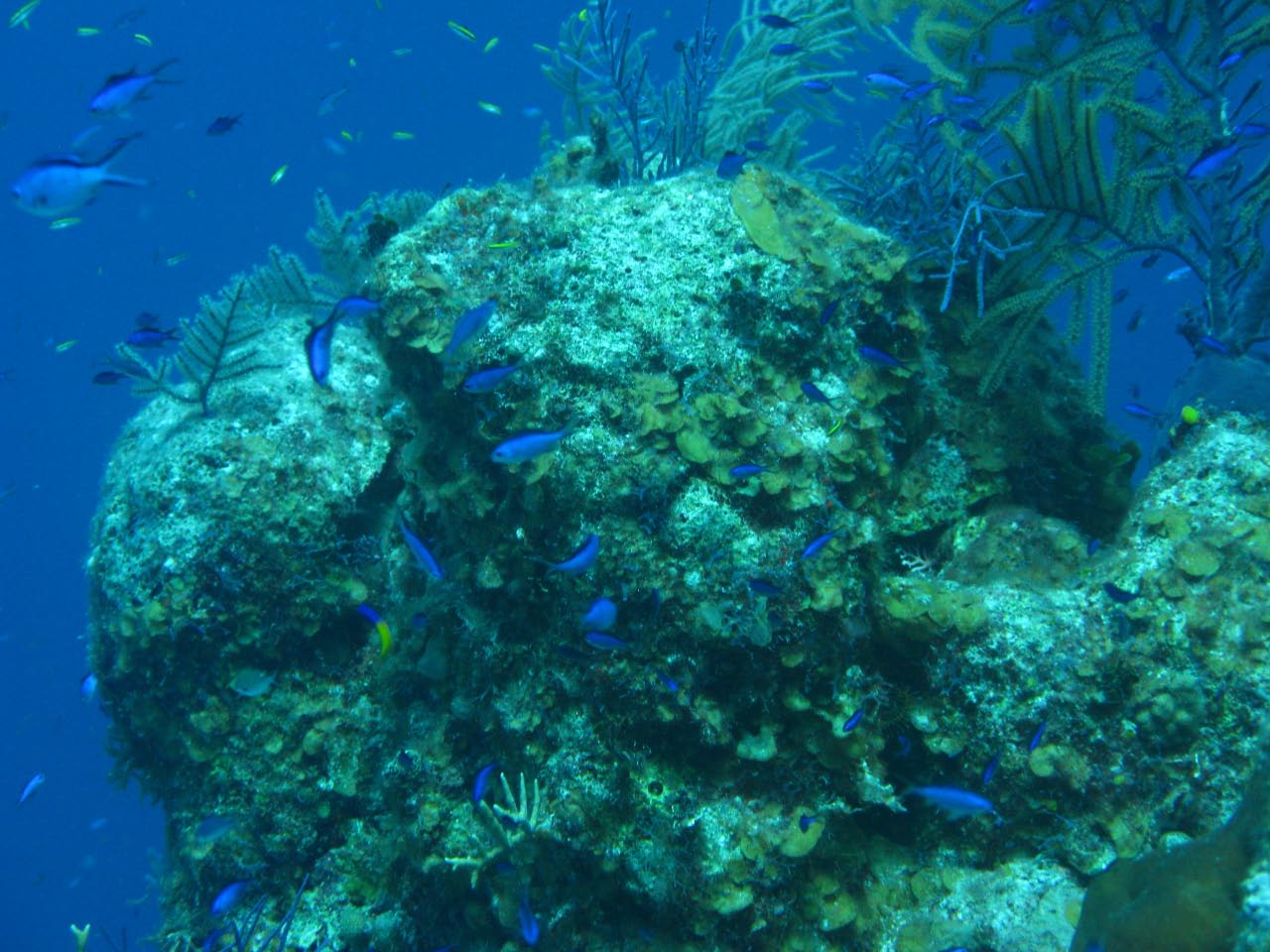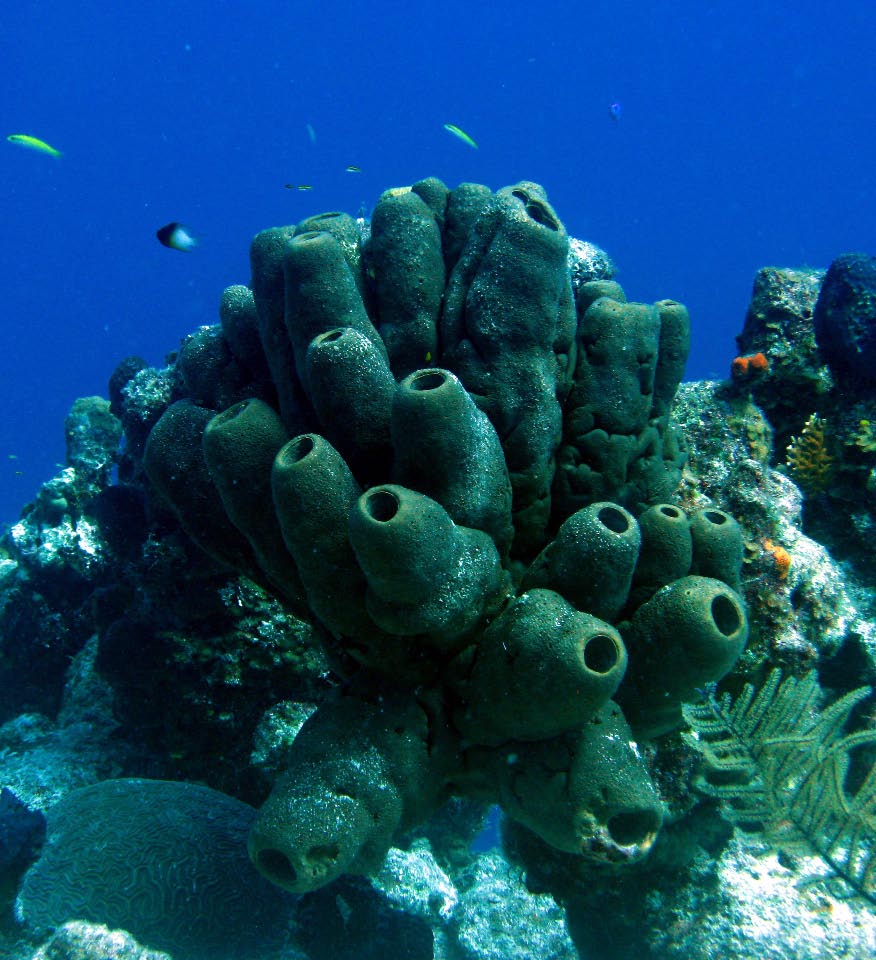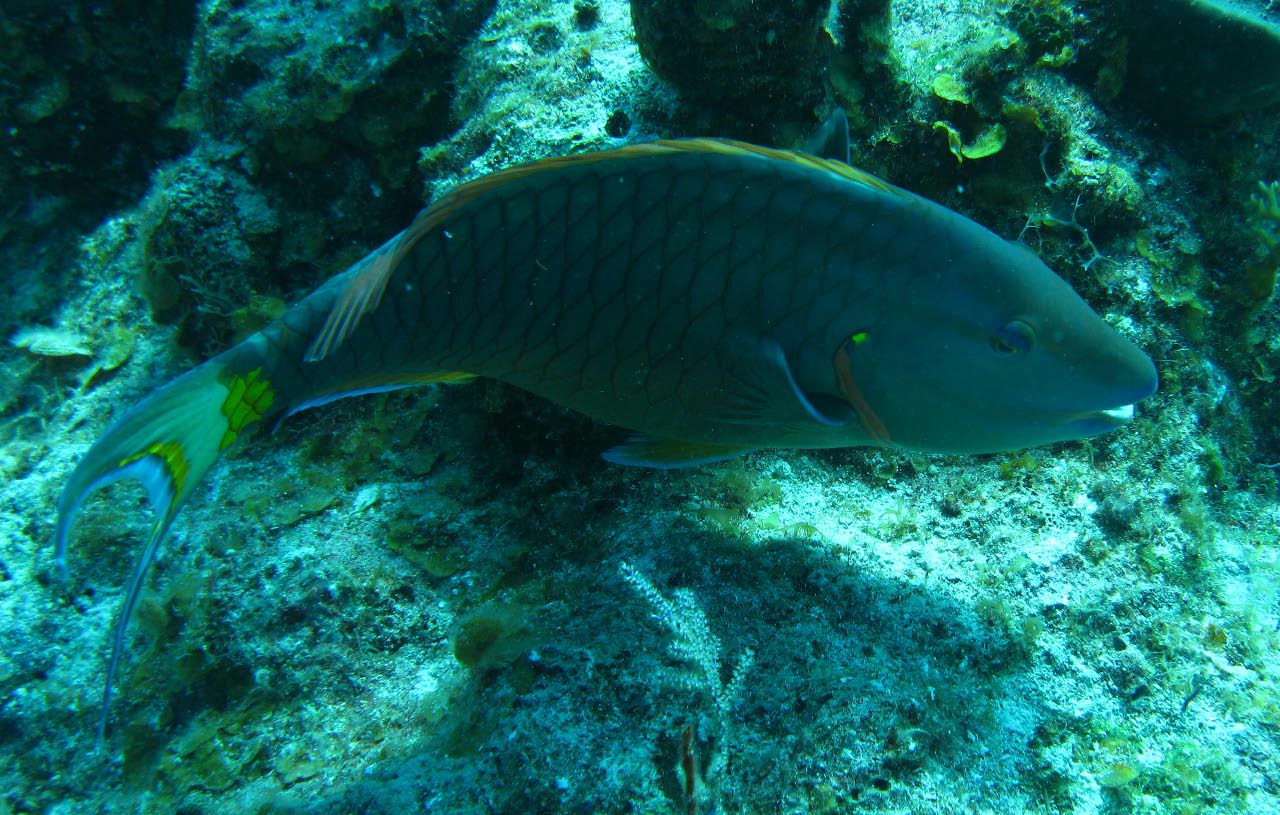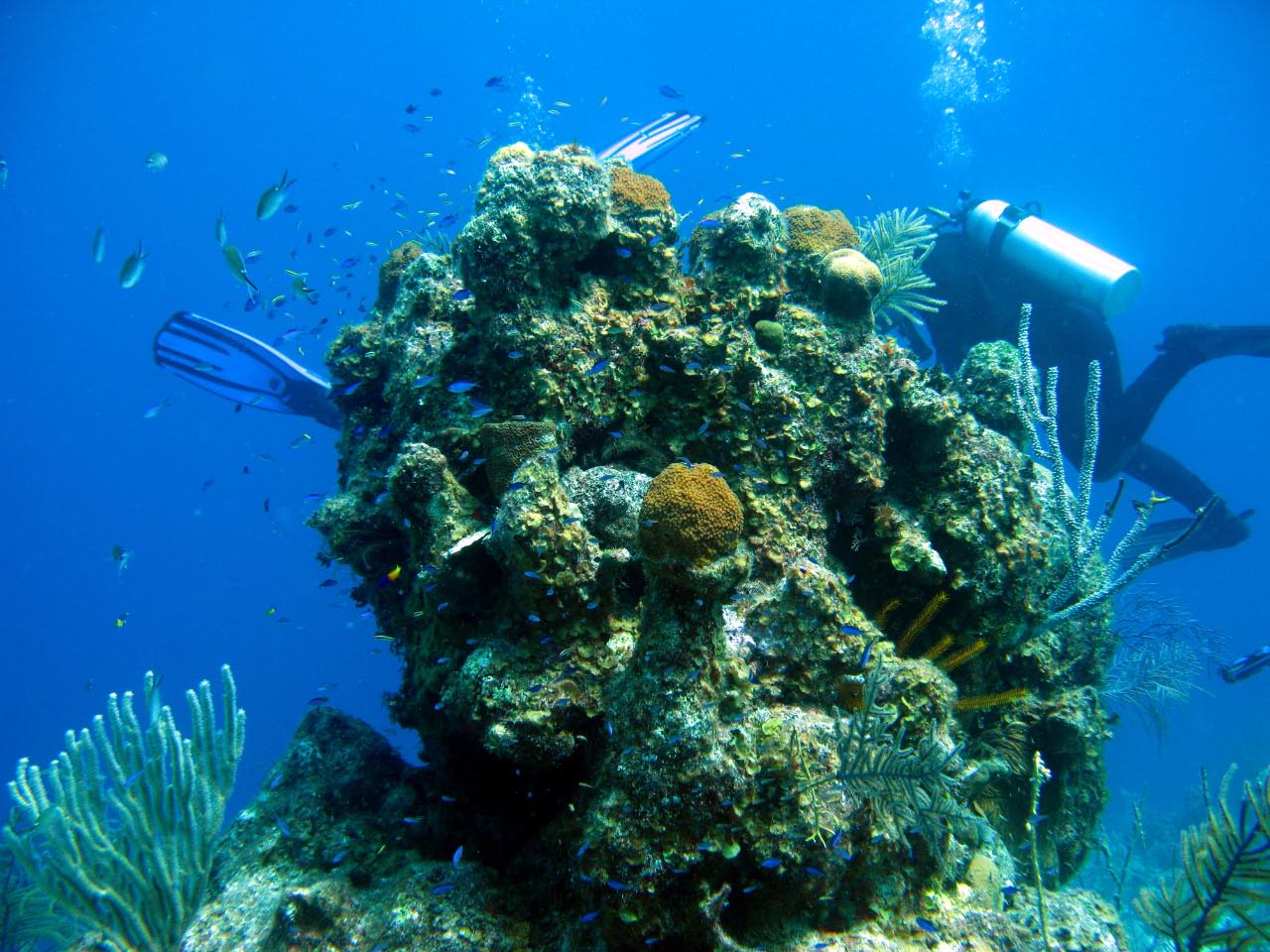 Dive buddies are on to something!
Hey, you over there in the garden.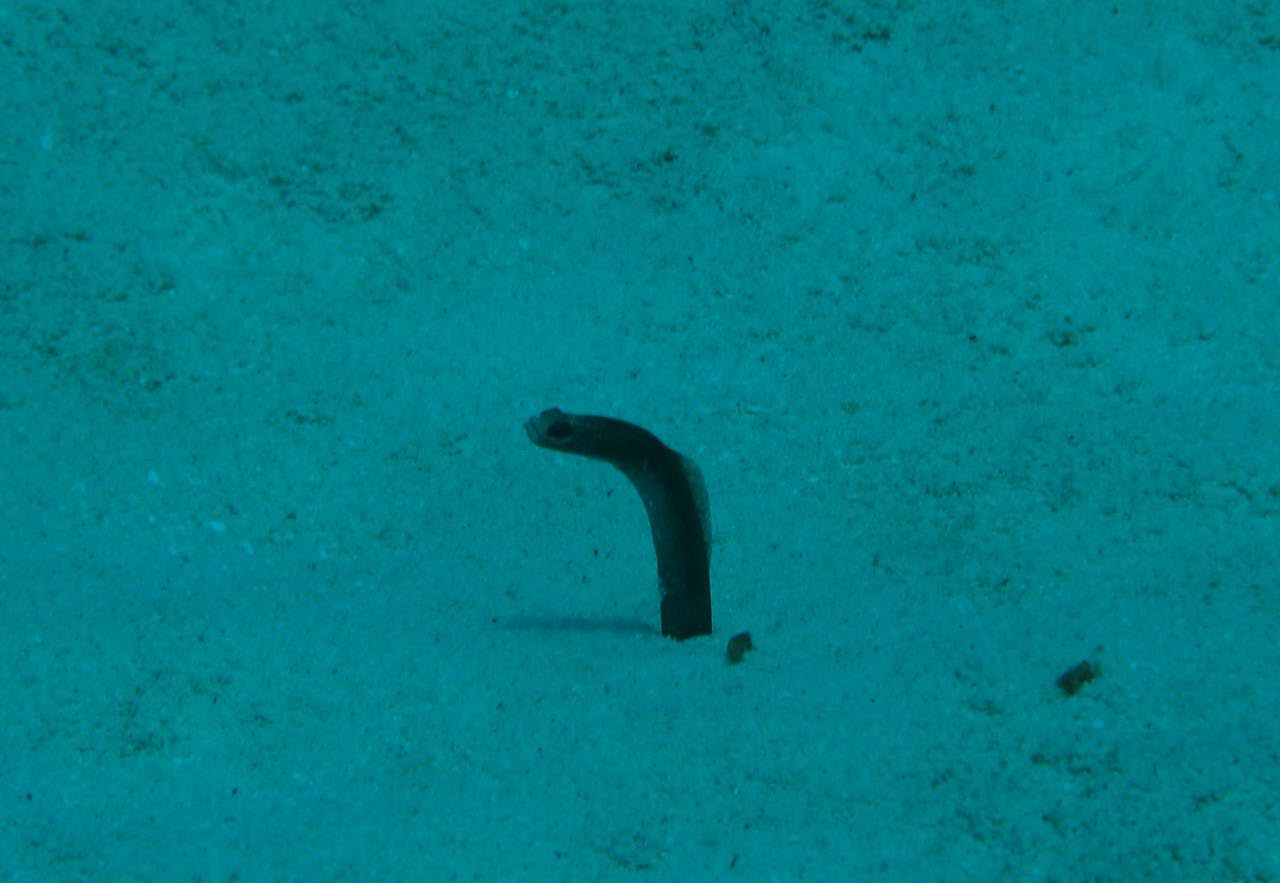 Are you talking to me?