Provo Water Pics
A subset of the pictures from the trip.
For my own ease, the pictures are in chronological order.
For some viewers, the pictures will expand when the cursor is positioned over top of them. A larger picture is still available by clicking on the picture.
---
Dive Pictures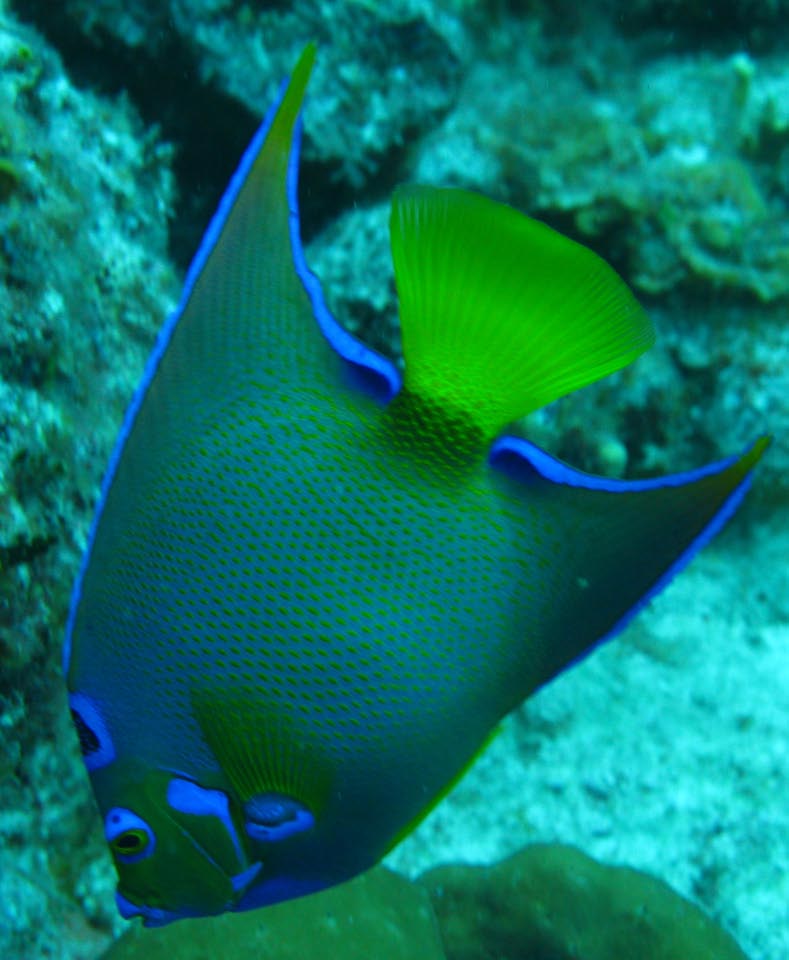 Queen Angelfish.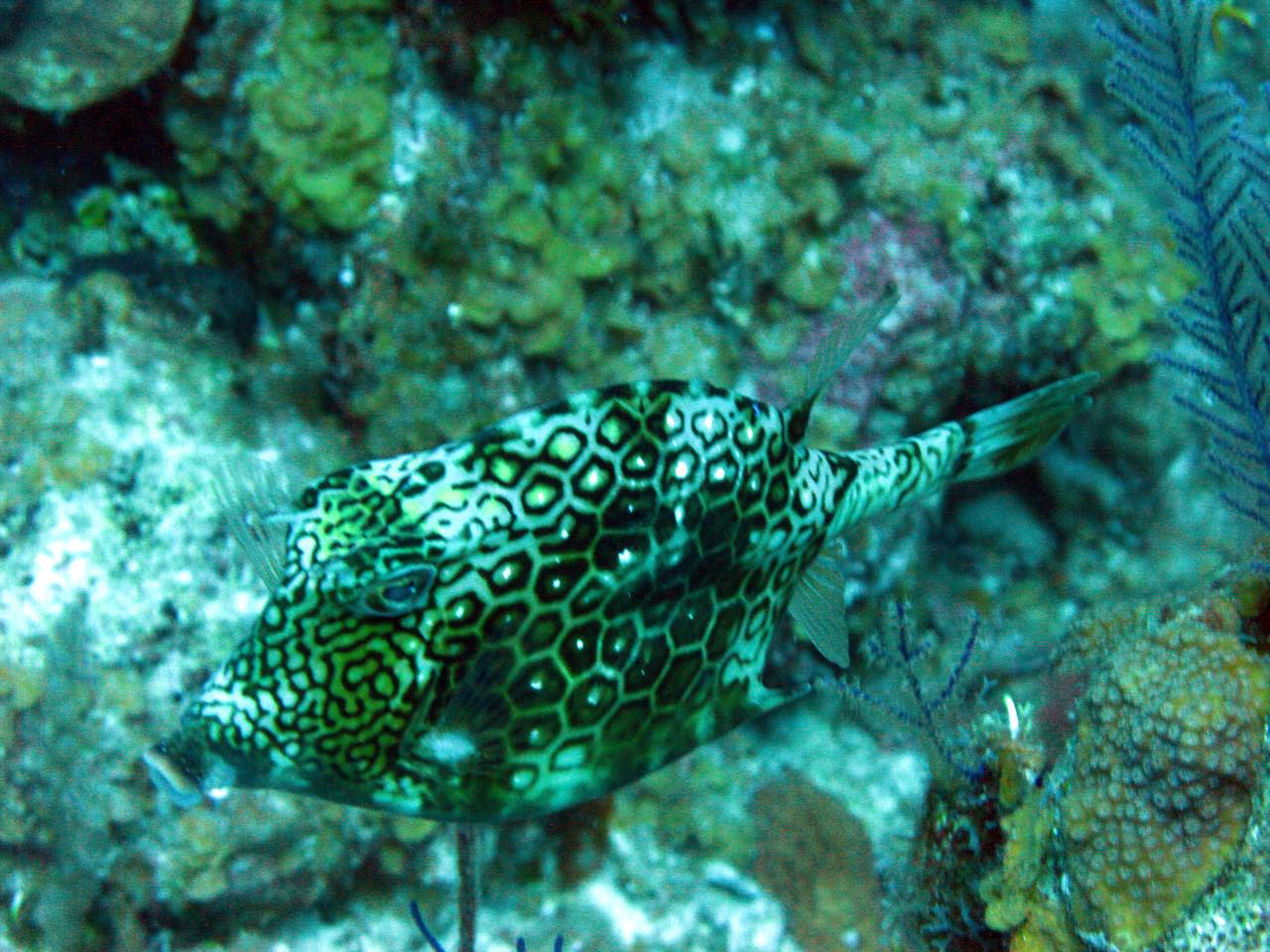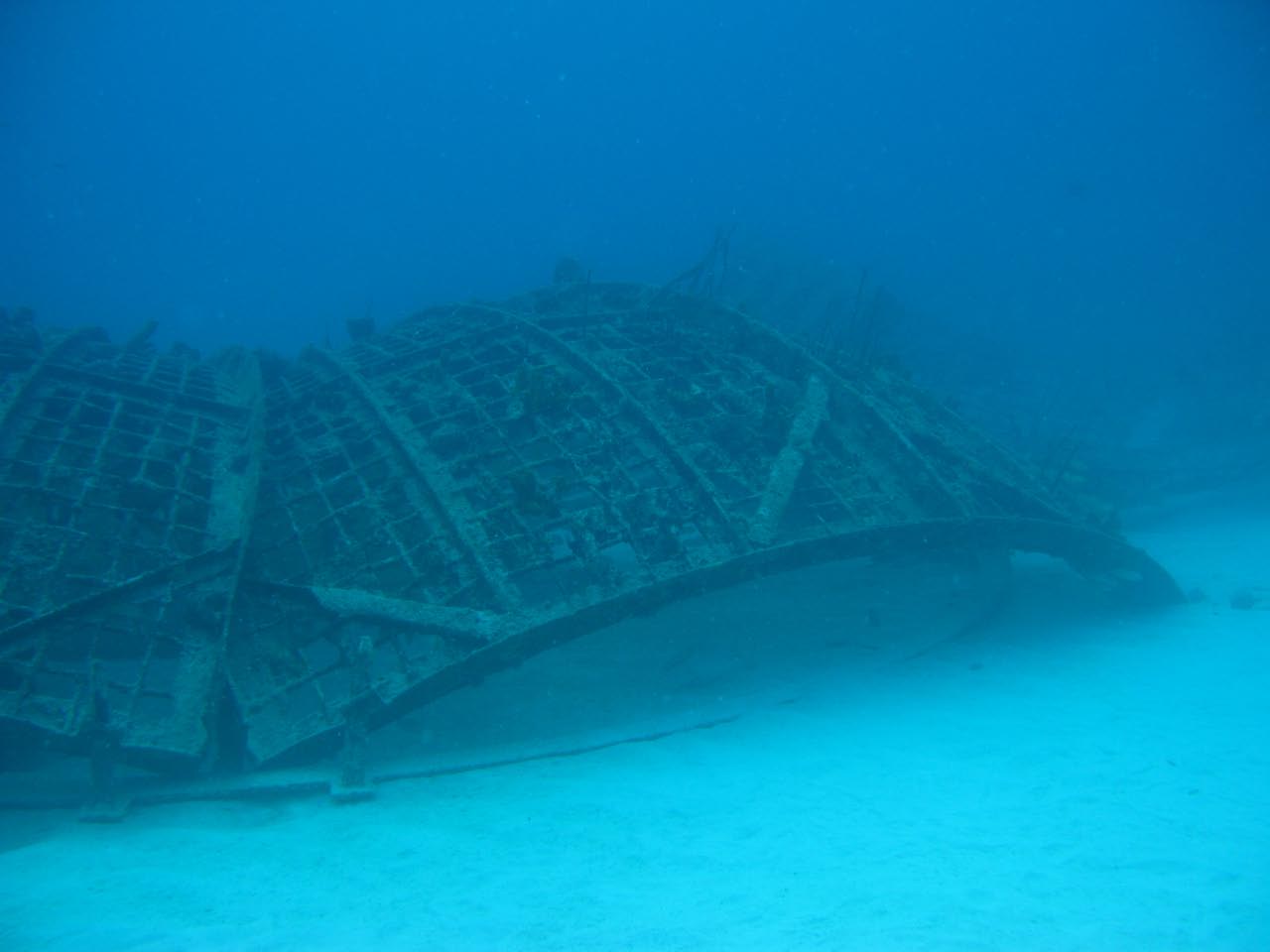 French game show site!
Grunts waiting for the show.
Lionfish.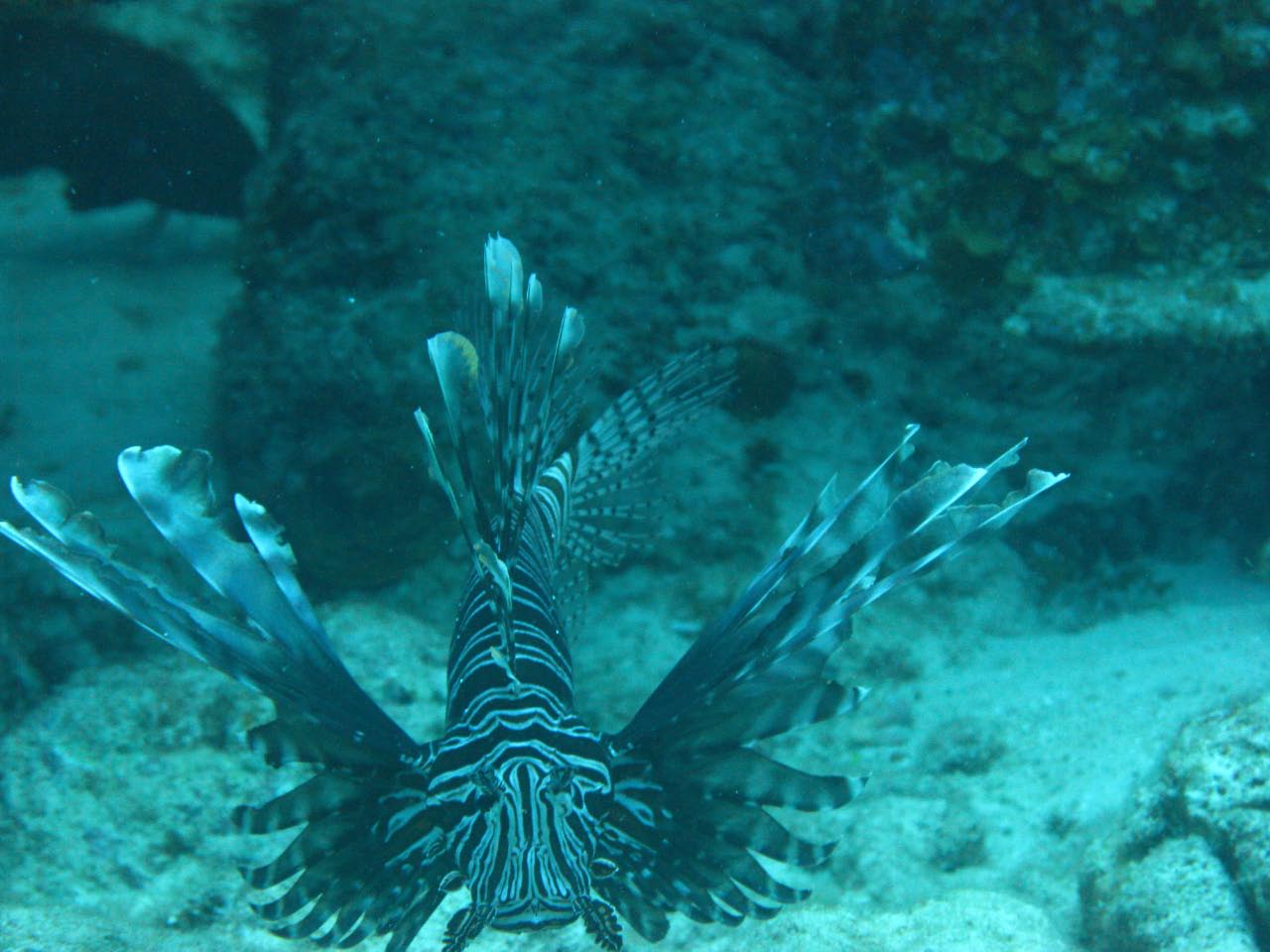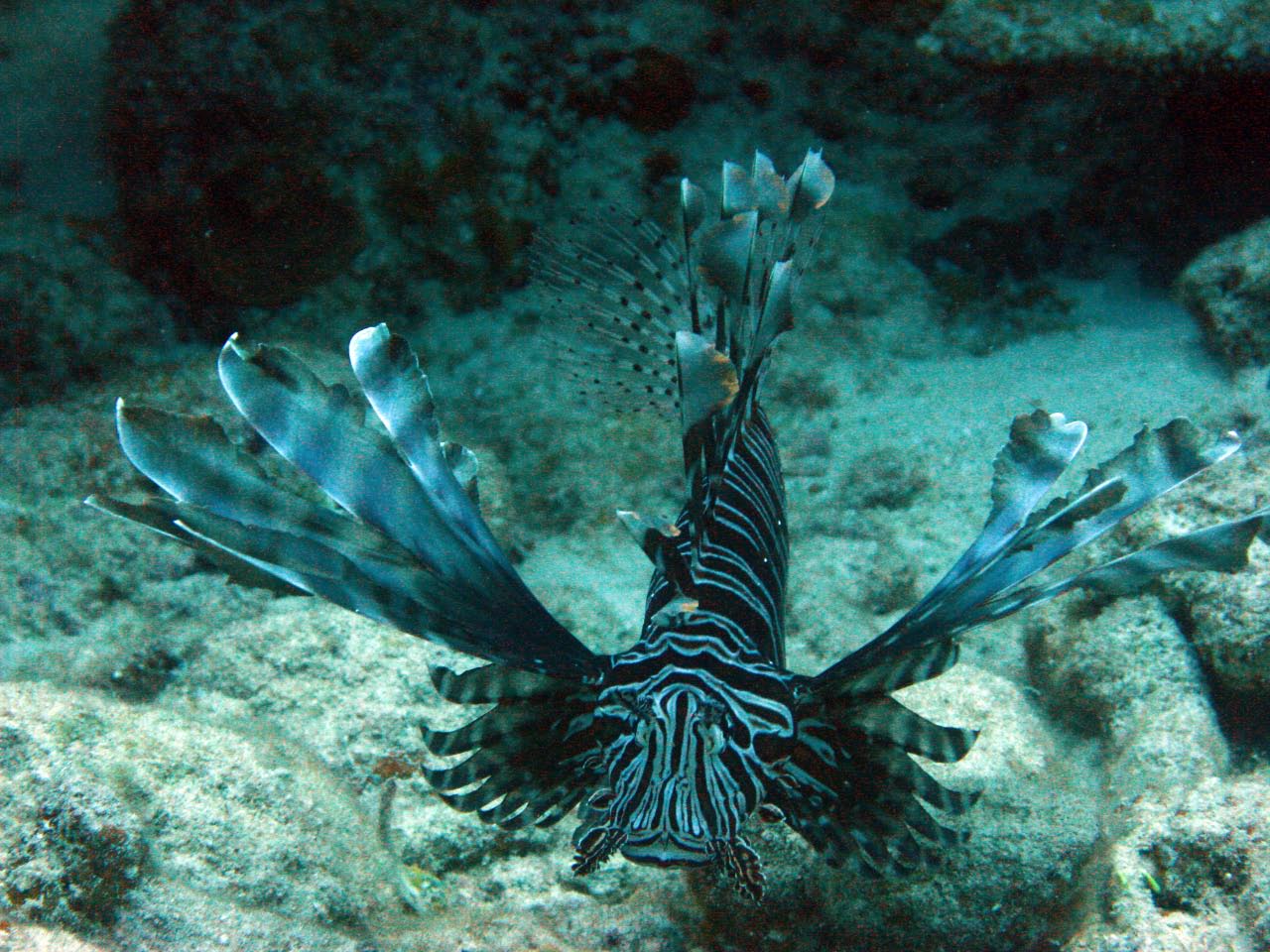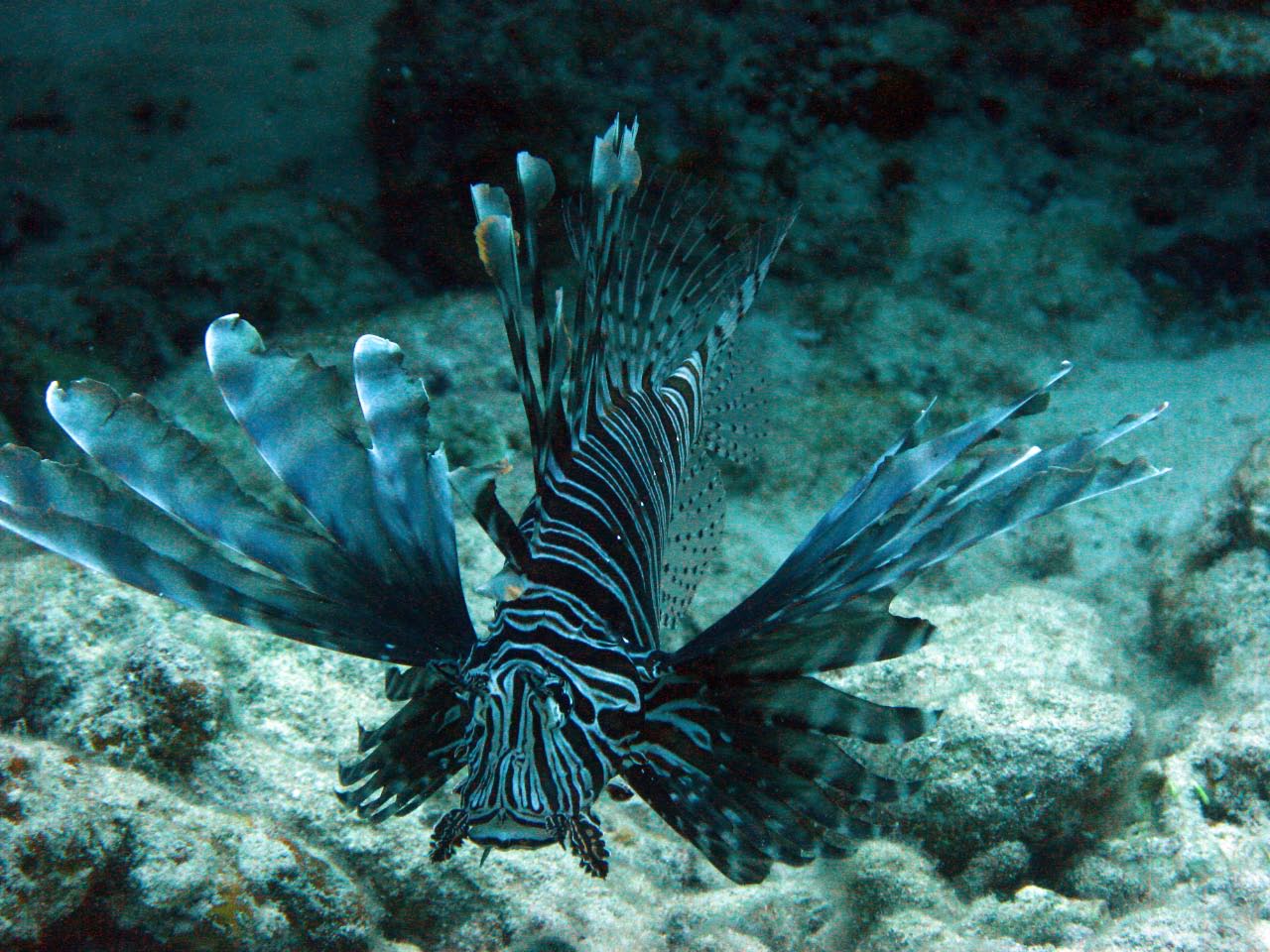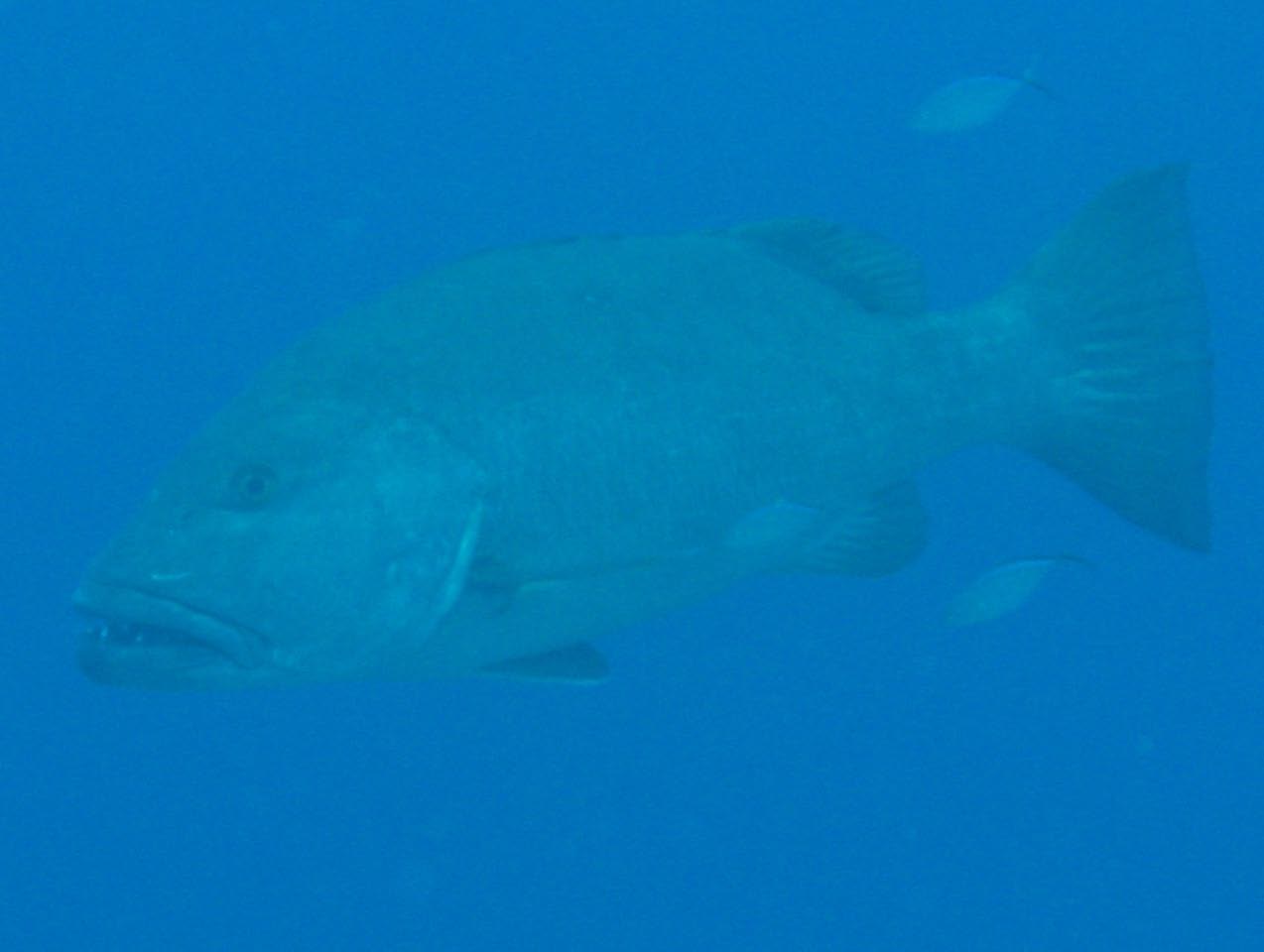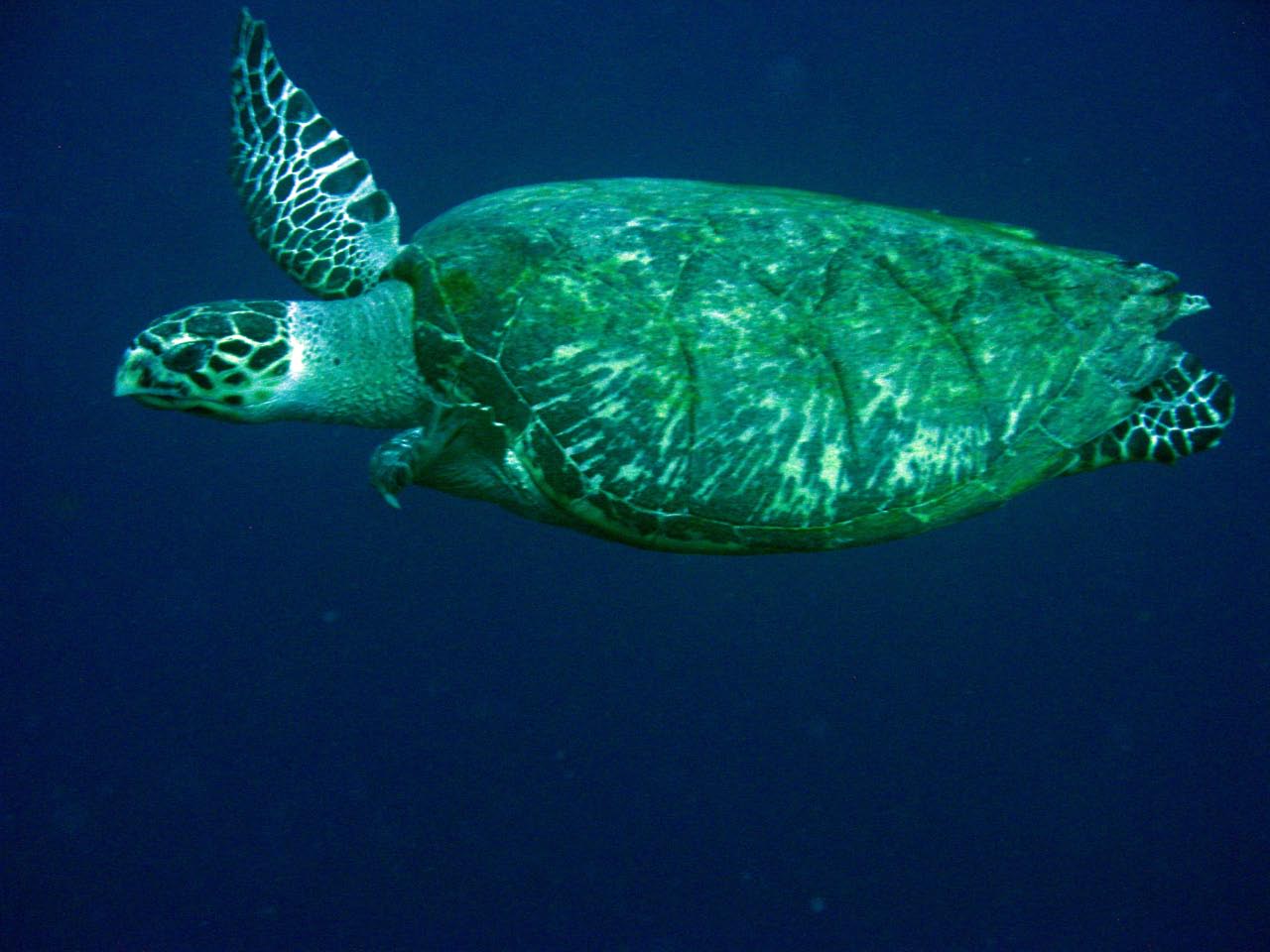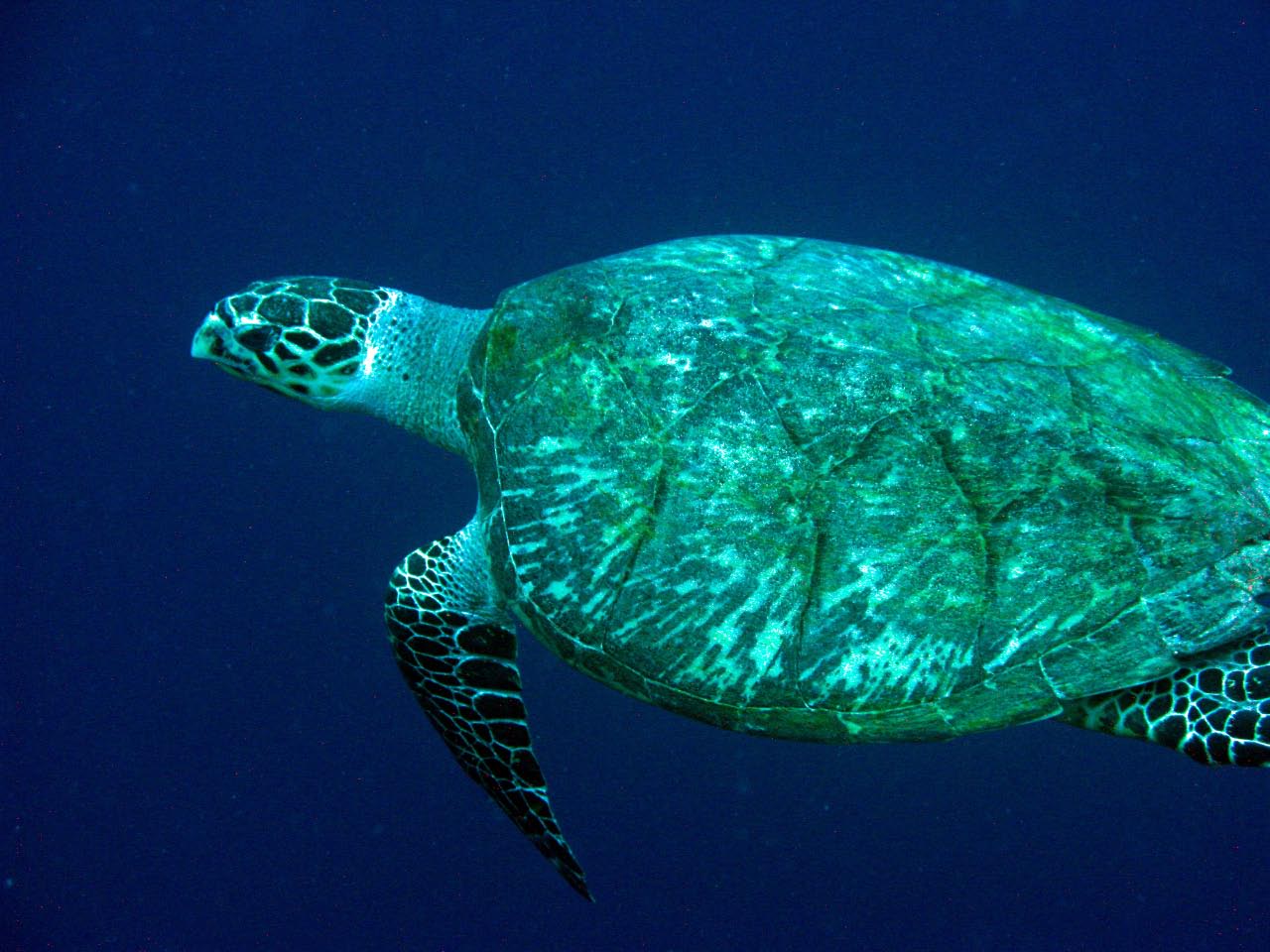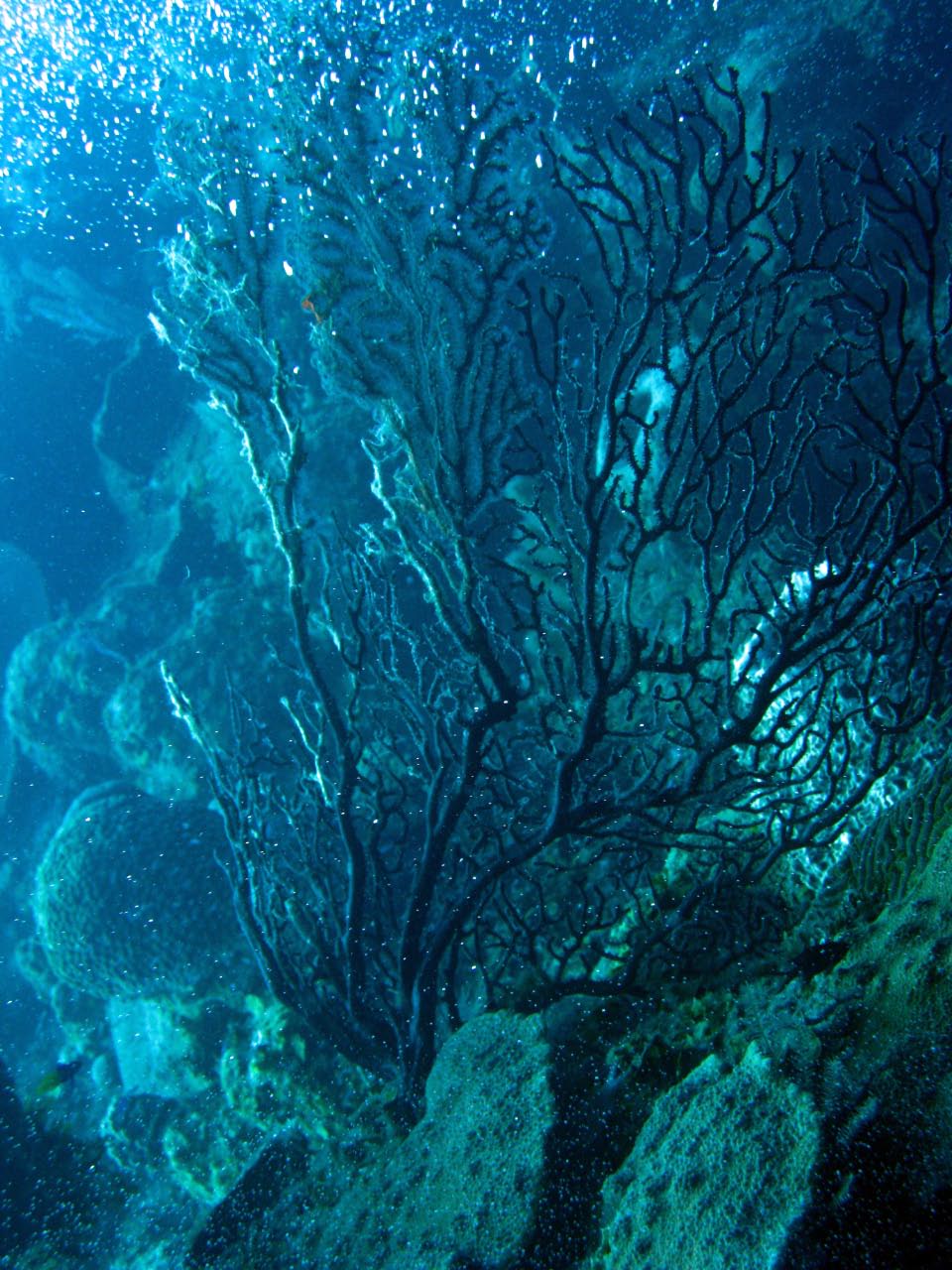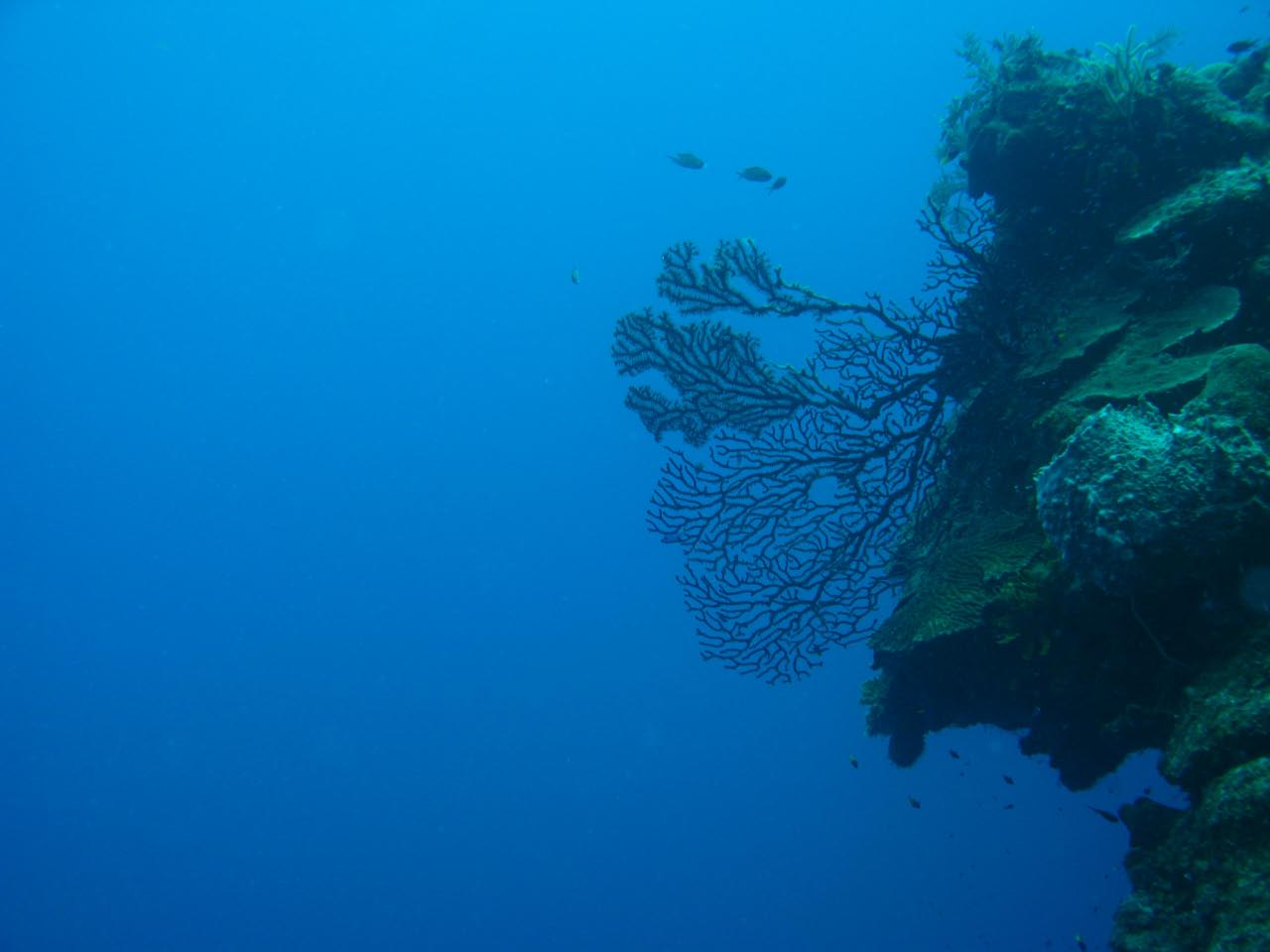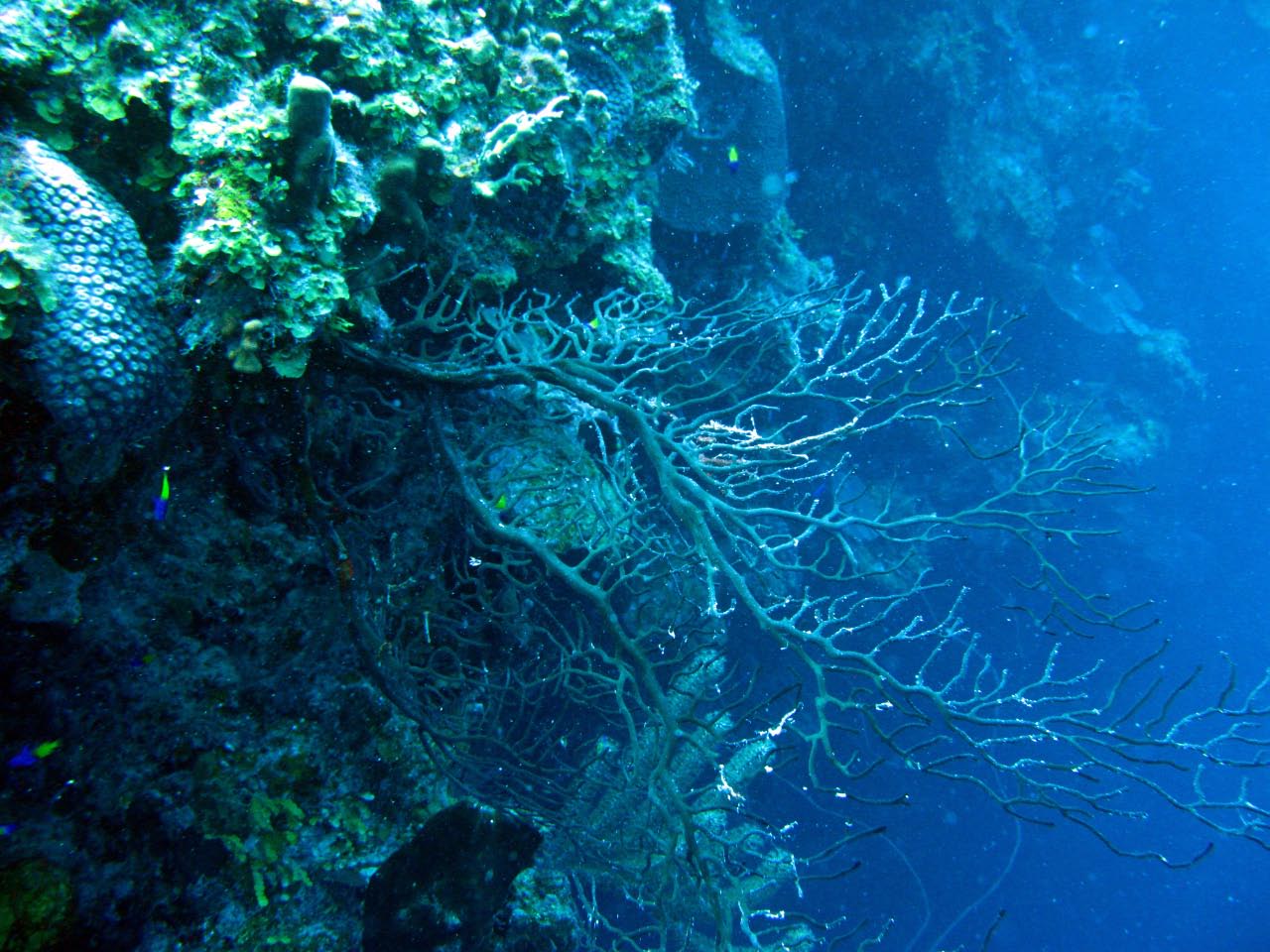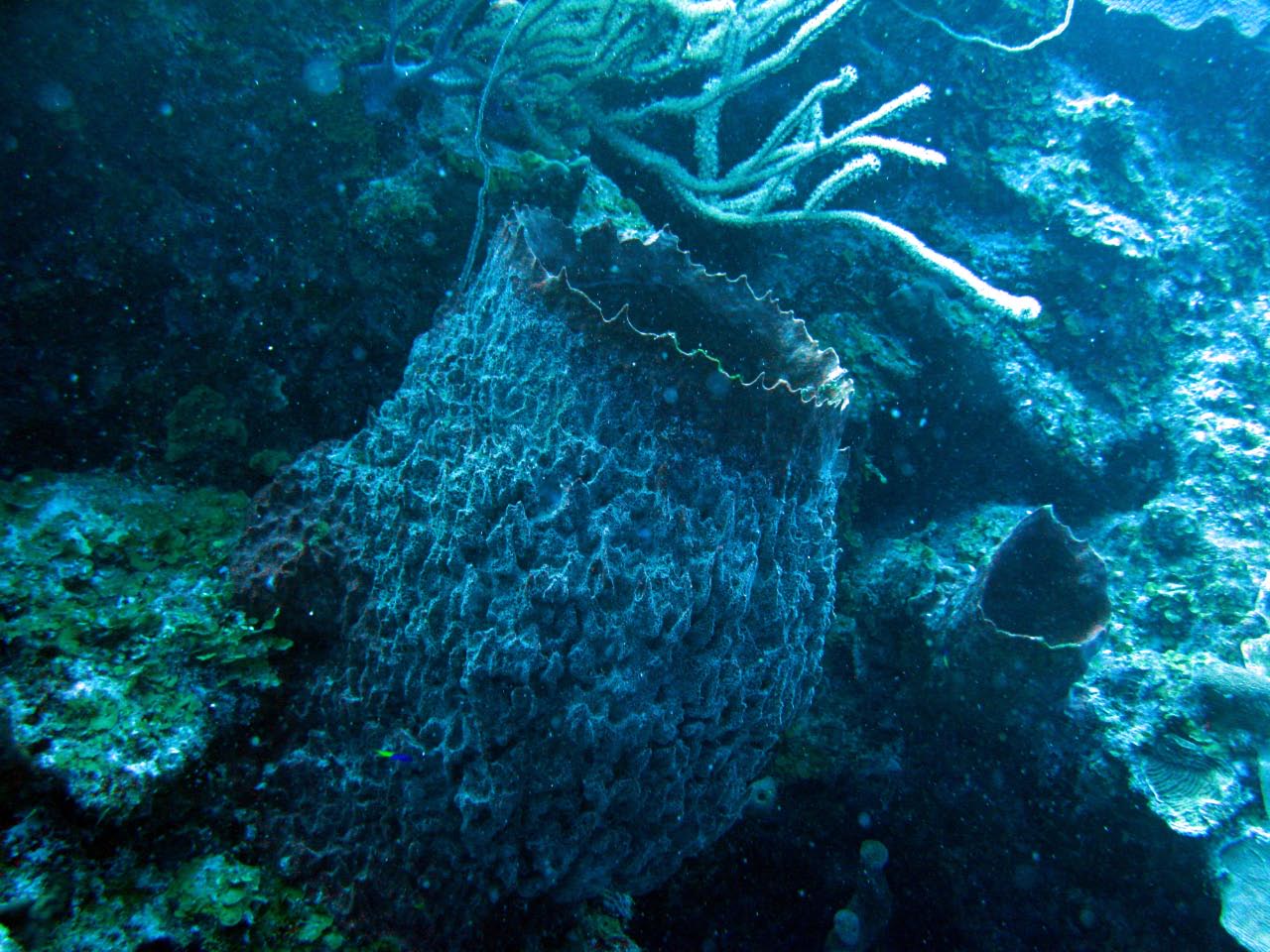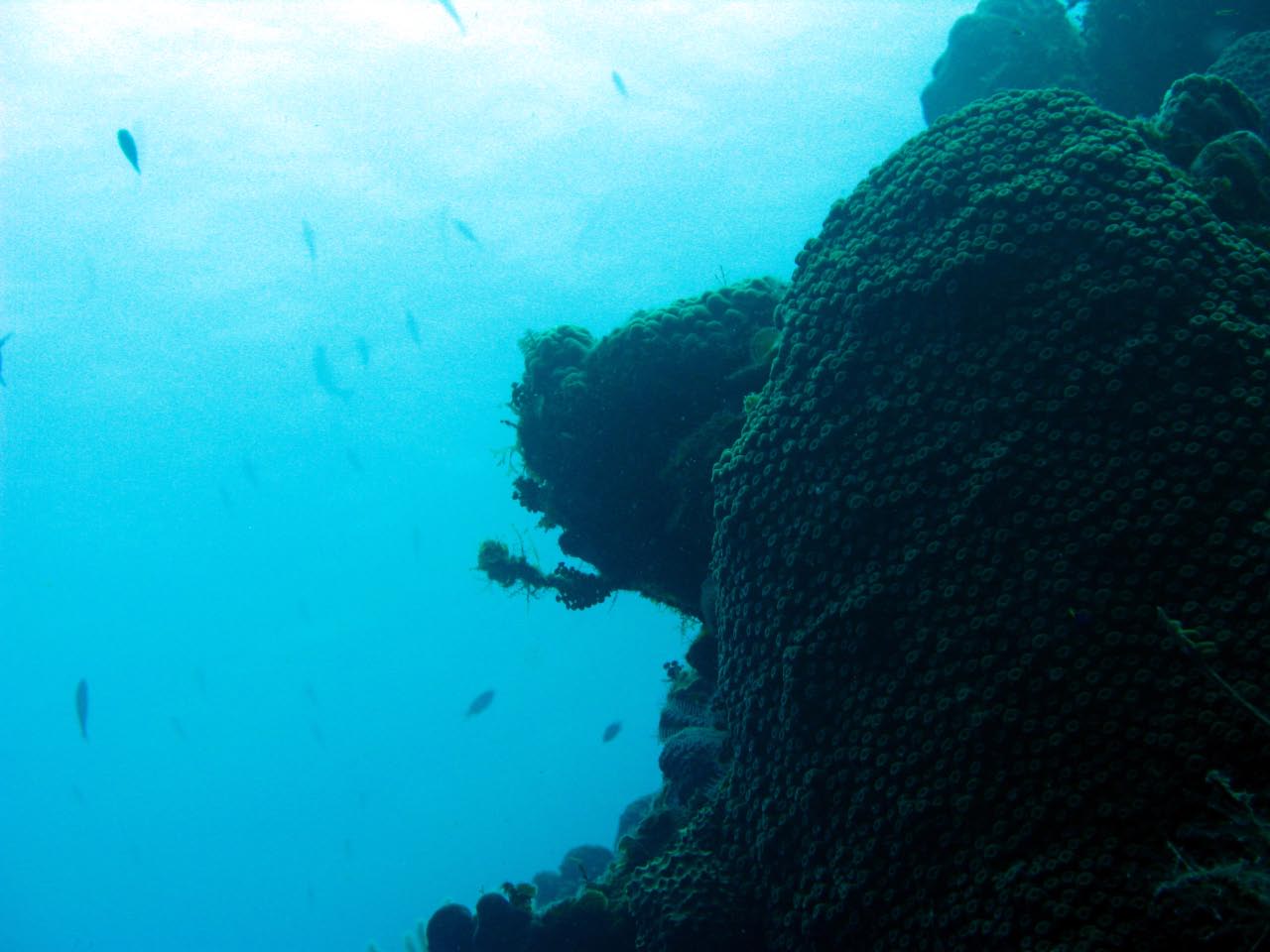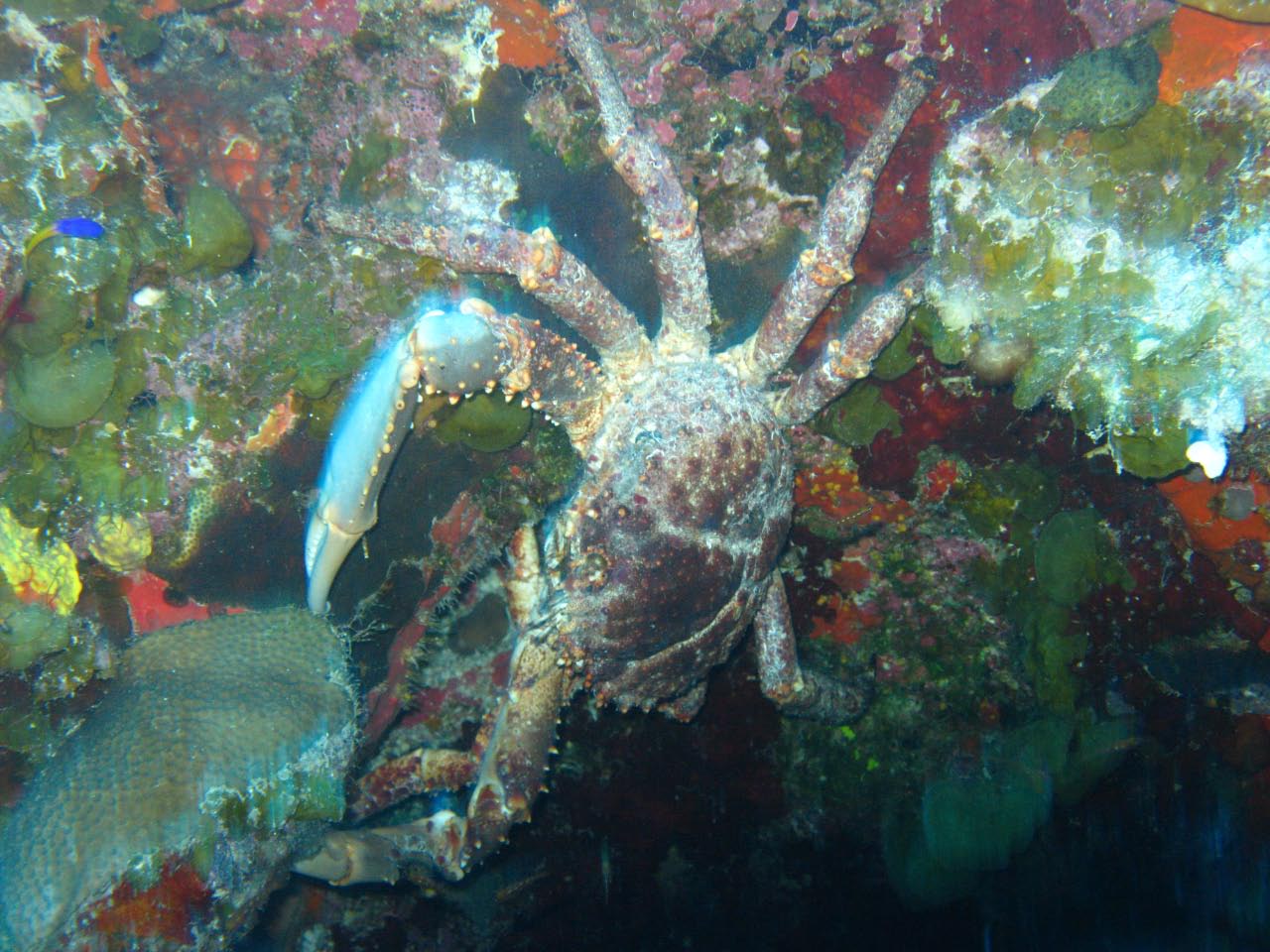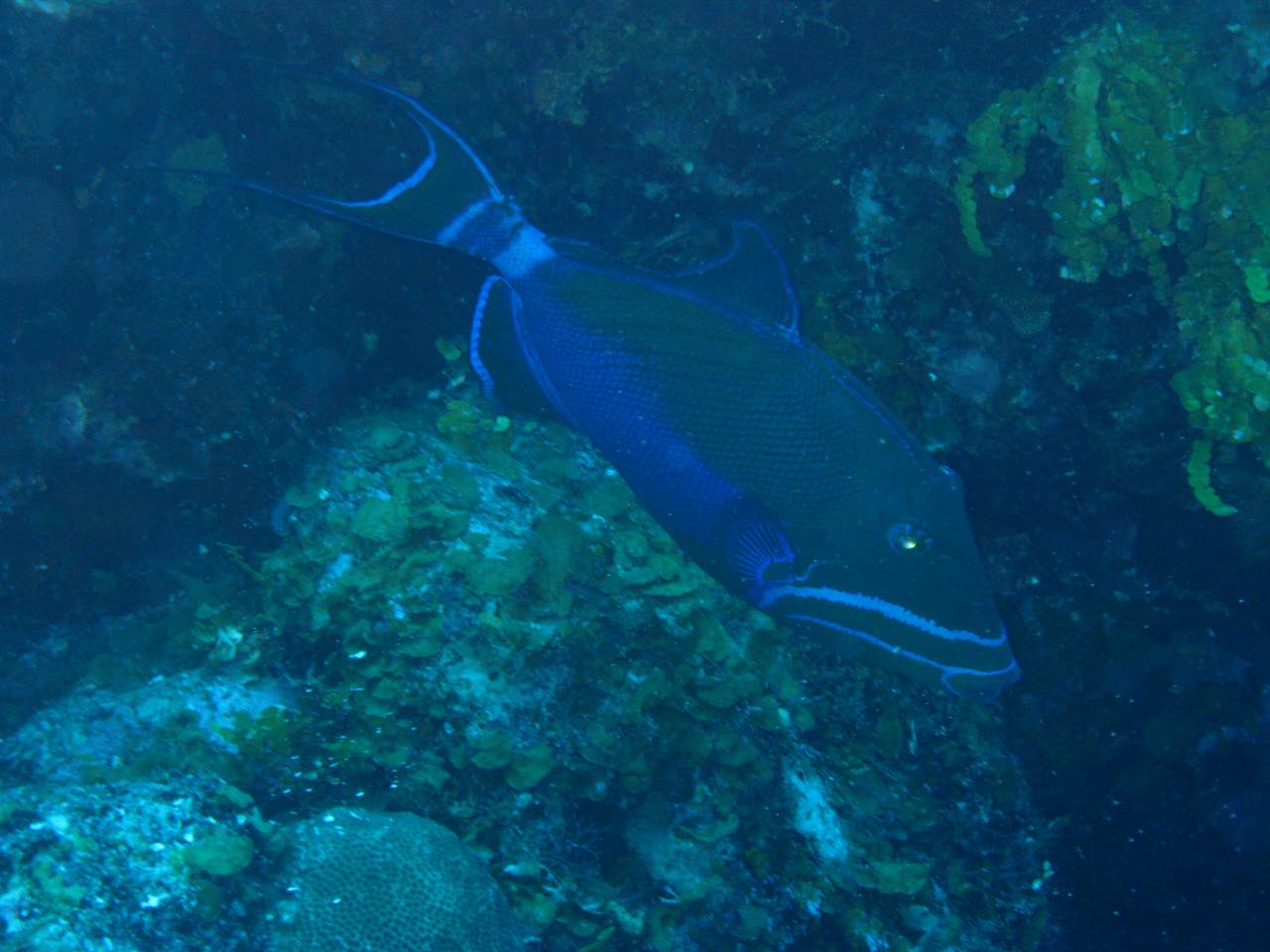 support our sponsors